THE ADCOLOR AWARDS
PRESENTED BY GSD&M AND OMNICOM GROUP
Since 2007, ADCOLOR has honored individuals and companies that go above and beyond to make a difference in the creative and tech industries. This is our night to celebrate their accomplishments and give them the recognition they've so richly earned.
2017 ADCOLOR NOMINEES
THE AD OF THE YEAR
Client: YouTube Agency: Anomaly "It's Not Just What We Listen to, It's Who Are"
Client: NFL & The Ad Council Agency: R/GA "The Love Cam"
Client: The Atlantic Agency: Wieden+Kennedy, The Atlantic "Typecast"
Client: Johnnie Walker US Agency: Anomaly "Keep America Walking"
Client: GMHC Agency: FCB Health "Blood Equality"
CHANGE AGENT
God-is Rivera
Associate Director, Social Media Strategy, VML
Ronnie Dickerson Stewart
VP, Group Director- Talent Engagement & Inclusion, DigitasLBi, NA
Alandha Scott
Global Head of Shows Marketing, YouTube
INNOVATOR
Eliana Murillo
Head of Multicultural Marketing, Google
Adrian Isles
Software Engineer, YouTube
Morgan DeBaun
Founder & CEO, Blavity
ROCKSTAR
Kofi Amoo-Gottfried
Head of Brand & Consumer Marketing, Facebook
Abiola Oke
CEO & Publisher, Okayafrica
Suresh Raj
Worldwide Chief Business Development Officer, Ogilvy & Mather
RISING STAR
Jessica McGlory
Associate Director, Paid Social Lead, The Engine Group
Hayet Rida
Senior Strategic Planner, FCB Chicago
Christopher Vega
Copywriter, BBDO Worldwide
MOST VALUABLE PARTNERSHIP
The Advertising Club of NY & PWC LLP
Wieden+Kennedy & Pacific Education Group
BlackDoctor.org & SAMHSA (Substance Abuse and Mental Health Services Administration)
2017 HONOREES
Click To Read Honoree's Bio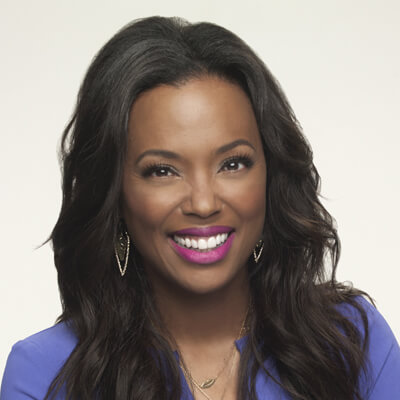 Aisha Tyler
Aisha Tyler is a celebrated actor, comedian, director, author and activist who is currently co-host of the hit CBS daytime talk show The Talk. She is also known for voicing spy Lana Kane on F/X's edgy hit comedy Archer and her role in CBS's Criminal Minds. In addition to her work in the entertainment space, Aisha is deeply dedicated to charity and volunteerism. She serves on the board of Planned Parenthood, acts as spokesperson the American Red Cross and consults with the trust for Public Land's Parks for People Project.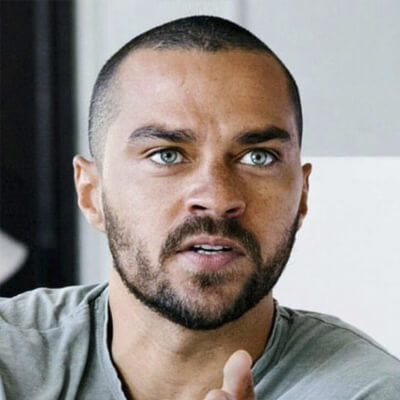 Jesse Williams
Jesse Williams is in his 8th season as Dr. Jackson Avery in ABC's hit series "Grey's Anatomy".  He most recently served as senior producer and correspondent for EPIX docuseries "America Divided" with Norman Lear and executive produced the documentary "Stay Woke: The Black Lives Matter Movement". His feature credits also include Lee Daniels' The Butler, The Cabin in the Woods and Brooklyn's Finest. Williams is founder of the production company, farWord Inc. and the executive producer of Question Bridge: Black Males, a series of transmedia art installations, films, and website. He also sits on the Board of Directors of Advancement Project and
Sankofa.org
.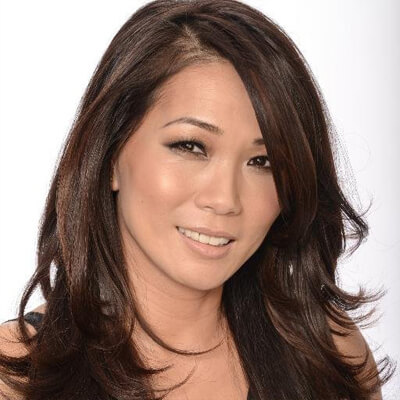 Keli Lee
ABC Studios International
Keli Lee has been named Managing Director, International Content, Platforms and Talent for ABC Studios International. Based in London, Ms. Lee leads the international division of ABC Studios, creating new opportunities for international co-productions, local original content, program formats and talent around the world.

In Ms. Lee's former role as Executive Vice President, Talent and Casting at ABC Entertainment Group (ABCEG): ABC Network and ABC Studios, a position she held for more than a decade, she oversaw all talent and casting for ABC Television Network and ABC Studios, including multiple award-winning series such as "Modern Family," "Scandal," "Grey's Anatomy," "How to Get Away with Murder," "Lost," "Desperate Housewives," "Black-ish," "Fresh Off The Boat," "Once Upon a Time," "Marvel's Agents of S.H.I.E.L.D.," "American Crime, "and "Quantico."

Under Ms. Lee's decade of leadership, ABC received a total of 30 Emmy Awards in the Outstanding Acting Categories including Viola Davis's historical Emmy Award in 2015 as the first African American actress to win Outstanding Lead Actress in a Drama and Regina King for Best Supporting Actress, Julie Bowen, Eric Stonestreet, Ty Burrell, and 159 Emmy Award nominations for actors including Kerry Washington, Sofia Vergara, and Timothy Hutton. During Ms. Lee's tenure, ABC also received 60 Golden Globe Nominations and five Golden Globe Awards in the acting categories.

Ms. Lee spearheaded ABCEG's efforts to bring greater inclusiveness to the screen, a strategy that has led to domestic ratings success as well as expanded global viewership for the company. Diverse and international talent is both a strategic priority and a personal passion for Ms. Lee. Her relentless and global search for talent led to the discovery of talent such as Bollywood sensation Priyanka Chopra, who was cast in the drama "Quantico" after Ms. Lee met her in India and brokered a talent deal with her in a competitive situation. Ms. Lee discovered Korean actress Yunjin Kim, who starred in the ABC series "Mistress" and whose character in "Lost" was created for her after Ms. Lee orchestrated a meeting with executive producer J.J. Abrams. Colombian actress Sofia Vergara was cast by Ms. Lee in several roles, ultimately starring in "Modern Family." Sara Ramirez was discovered by Ms. Lee after the Broadway show "Spamalot," and her role in "Grey's Anatomy" was created after Ms. Lee introduced Ramirez to creator, writer and Executive Producer, Shonda Rhimes.

Keli Lee's commitment to finding global talent also led her to conceptualize and create ABC Discovers, a series of landmark initiatives with a globally focused creative talent recruiting program that leverages technology to allow acting, writing and directing talent to submit their original content online. Winners of the program are offered training, mentorship, and capital in order to scale their skills. As the result of this and other efforts, Ms. Lee and her team discovered and mentored more than 500 diverse and international actors. Past program participants include 2014 Academy-Award® winning actress Lupita Nyong'o of "12 Years a Slave," 2015 Golden Globe winner Gina Rodriguez of "Jane the Virgin," Chadwick Boseman of "Marvel's Black Panther," Jesse Williams of "Grey's Anatomy," Randall Park of "Fresh Off The Boat," "Dancing with the Stars" judge Carrie Ann Inaba, and Cornelius Smith Jr., who is now a series regular on the ABC hit drama "Scandal."

Ms. Lee earned a B.A. in Philosophy from New York University and is a member of the 2014 Class of Henry Crown Fellows at The Aspen Institute. She was named one of Fast Company's "Most Creative People in Business 1000" in 2015.She is a national Board Member for Step Up, and was the 2012 recipient of the Step Up Women's Network Inspiration Award. She is also a former mentor to the Korean government's Ministry of Culture and Tourism for KOCCA and is a member of the Council of Urban Professionals, for which she received their CUP Catalyst Award in 2014.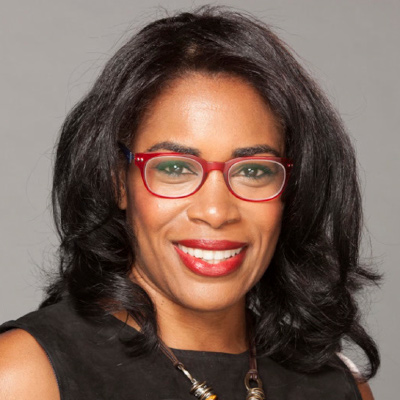 Nadja Bellan-White
Ogilvy & Mather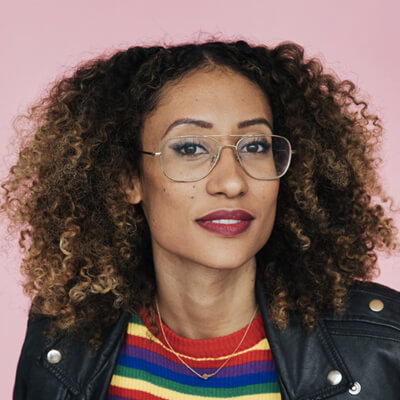 Elaine Welteroth
Teen Vogue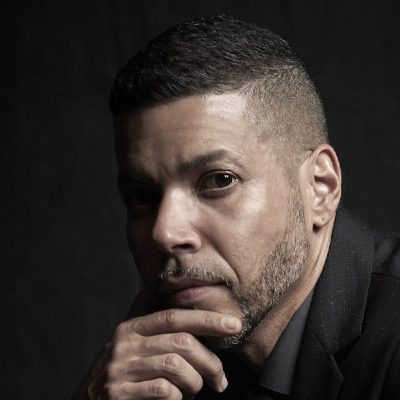 Wilson Cruz
Wilson Cruz can most recently be seen recurring in Netflix's series, THIRTEEN REASONS WHY and recurring on ABC'S drama, MISTRESSES, playing the role of 'Dante. Early in his career, Wilson won the hearts of audiences playing 'Rickie Vasquez' on MY SO CALLED LIFE. It was the first openly gay teenager role to air on network primetime television. He has continued to earn fans and critical acclaim on television, film and on stage.

Wilson's theatre accolades include his portrayal of the critically acclaimed role 'Angel' on Broadway and in the West Coast Premiere of the Pulitzer Prize and Tony Award winning musical, RENT. His portrayal earned him The Los Angeles Ovation Award and Dramalogue Award. He also starred in Tick, Tick, BOOM! at the Westport Country Playhouse, West Coast Premiere, and its Frist National Tour.

Wilson has also portrayed a long line of memorable and poignant characters on television. From one of TV's first transgender characters in the Emmy nominated episode of ALLY MCBEAL, to series regular roles on PARTY OF FIVE, RICK AND STEVE, THE HAPPIEST GAY COUPLE IN THE WORLD. Wilson recurred as 'Kenji Comez Rejon' on FOX television's ensemble drama, THE RED BAND SOCIETY, starring Oscar winner, Octavia Spencer. He has also recurred on SHAMELESS, THE WEST WING, NOAH'S ARC, PUSHING DAISIES, THE CLOSER, NCIS, AMERICAN DAD, RELATED MONK, ER, THE FINDER, and HUSTLING.

Wilson's career has equally translated to success on the big screen in both studio and independent films. His film credits include, HE'S JUST NOT THAT INTO YOU, SUPERNOVA, NIXON, THE PEOPLE I'VE SLEPT WITH, PARTY MONSTER, COFFEE DATE, JOHNS, ALL OVER ME, and METH HEAD.

On the frontlines of LGBT advocacy, Wilson Cruz recently served as the Director of Entertainment Industry Partnerships and as National Spokesperson for GLAAD, the nation's leading LGBT media advocacy organization. Wilson also wrote and is executive producing a six-­‐ part Docuseries, OUT OF THE BOX: HOW AMERICA CAME OUT ON TV.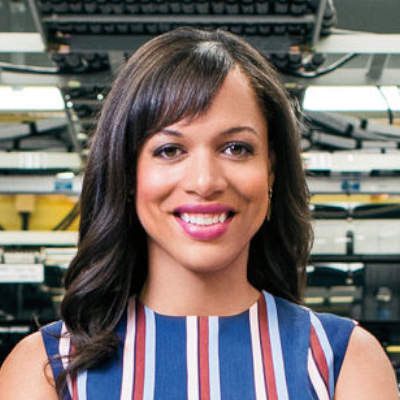 Erin Teague
YouTube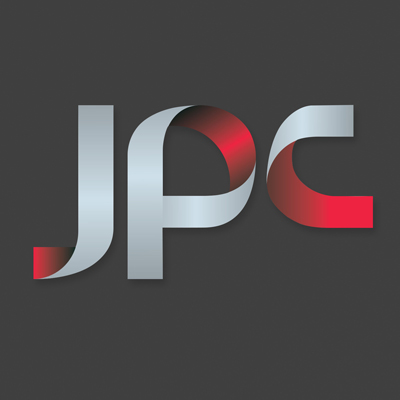 Johnson Publishing Company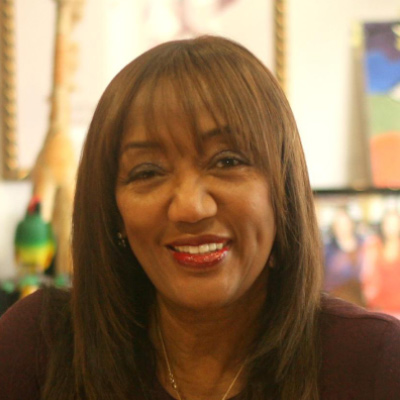 Carol H. Williams
Carol H. Williams Advertising
ADCOLOR | ONE CLUB CREATIVE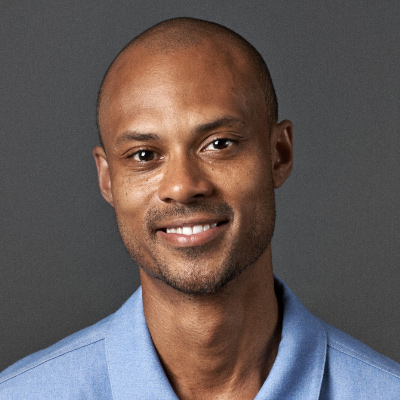 Max Stinson
Wieden+Kennedy
ADCOLOR | ONE CLUB CREATIVE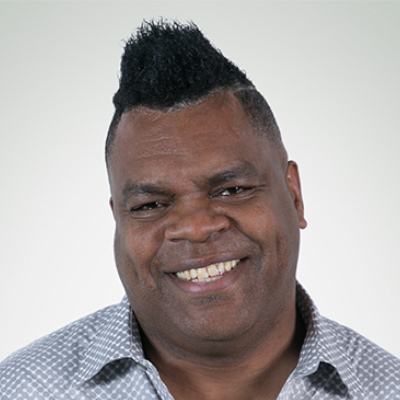 Wells Davis
David & Goliath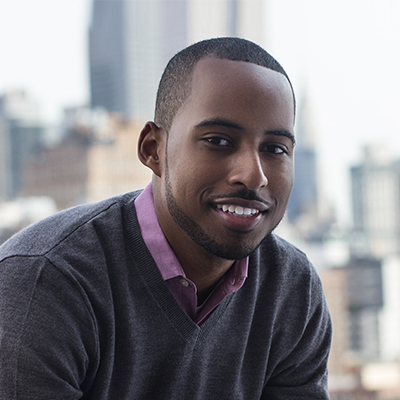 Jonathan Priester
Google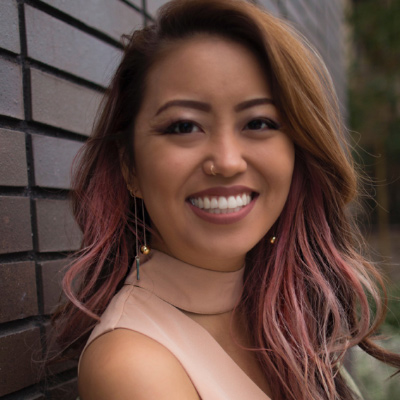 Jezzika Chung
TBWA\Media Arts Lab
AWARD CATEGORIES
Ad of The Year
A campaign or single execution that pushed boundaries, promotes conversation and highlights the lives of multicultural, LGBTQ or other underrepresented individuals in mass media.
ADCOLOR | ONE CLUB CREATIVE
Creative professionals of multicultural background who have demonstrated noteworthy talent and achievement within the media, creative, digital and traditional advertising disciplines.
ADCOLOR in Tech
A champion of diversity & inclusion within the tech industries, who has pushed the boundaries and created positive change, setting the stage for other generations to take opportunities made by this change agent even further.
Advocate
An LGBTQ creative industry professional who increases awareness of LGBTQ advertising, marketing and/or causes within and outside of the communications industry.
All-Star
Catalyst
An individual who uses his or her platform to serve as the voice of a cause or community-educating and inspiring current and future generations within the creative industries.
Change Agent
An individual within a company who is using his/her talents and position to enhance the corporate culture and create a more inclusive environment – calling attention to the talents of all types of people. This can be part of or beyond the scope of that persons' primary role.
Innovator
An individual who embodies progress and imagination. He/she stands out among peers as a game changer and pioneer in their role, creating breakthrough developments and/or improvements whether tangible or intangible.
Legend
A seasoned industry veteran, a trailblazer who pushed the boundaries and created positive change, setting the stage for other generations to take the opportunities made by this legend even further.
Lifetime Achievement
Honorees are the latest inductees of the American Advertising Federation Hall of Fame or a distinguished veteran professional whose notable lifetime contributions to the creative industries is a singular achievement.
Most Valuable Partnership
Two people/companies that work together to provide exceptional and highly effective diversity solutions within their organizations and industries. They may be an agency, marketer, media company or diverse supplier.
Mr./Ms. ADCOLOR
Rising Star
A young professional who has less than 7 years experience. They are carving a path, setting goals and pushing their talents and skills to the limit to achieve them.
Rockstar
An individual who, whether through their primary role or extracurricular activities, shows brilliance as a leader and visionary in the industry. He/she has a positive track record and the potential to accomplish so much more. Falling in between the Rising Star and the Legend, this individual is creating his or her own path and encouraging others to shine.
Agenda
Click Event To Expand For More Information
Check-in and Red Carpet Reception
The 11th Annual ADCOLOR Awards
Presented by GSD&M and Omnicom Group
The ADCOLOR Awards After-party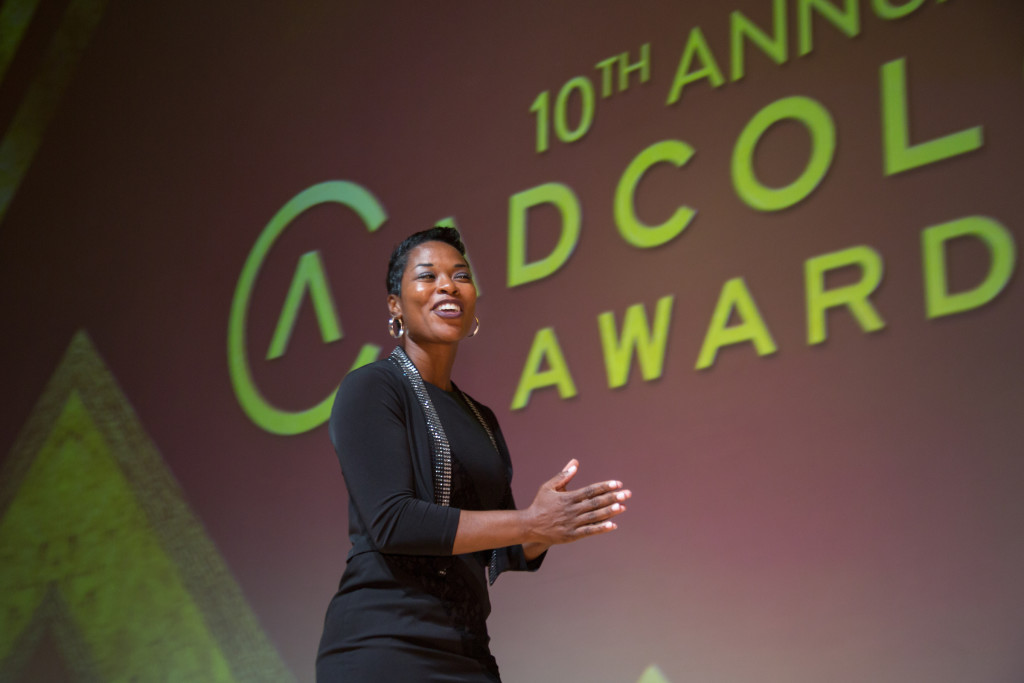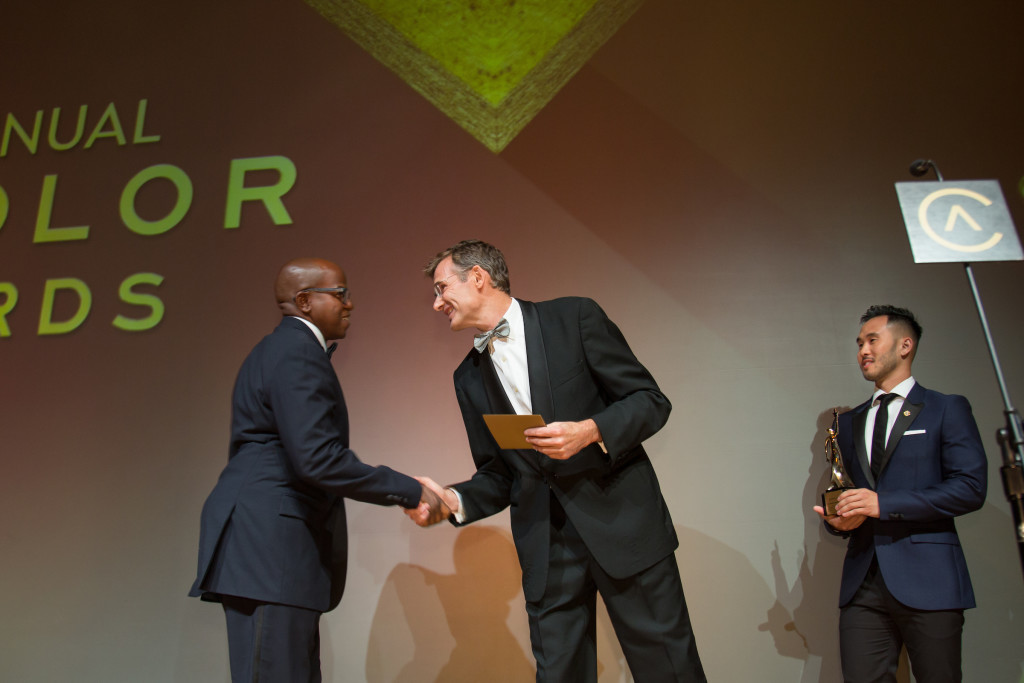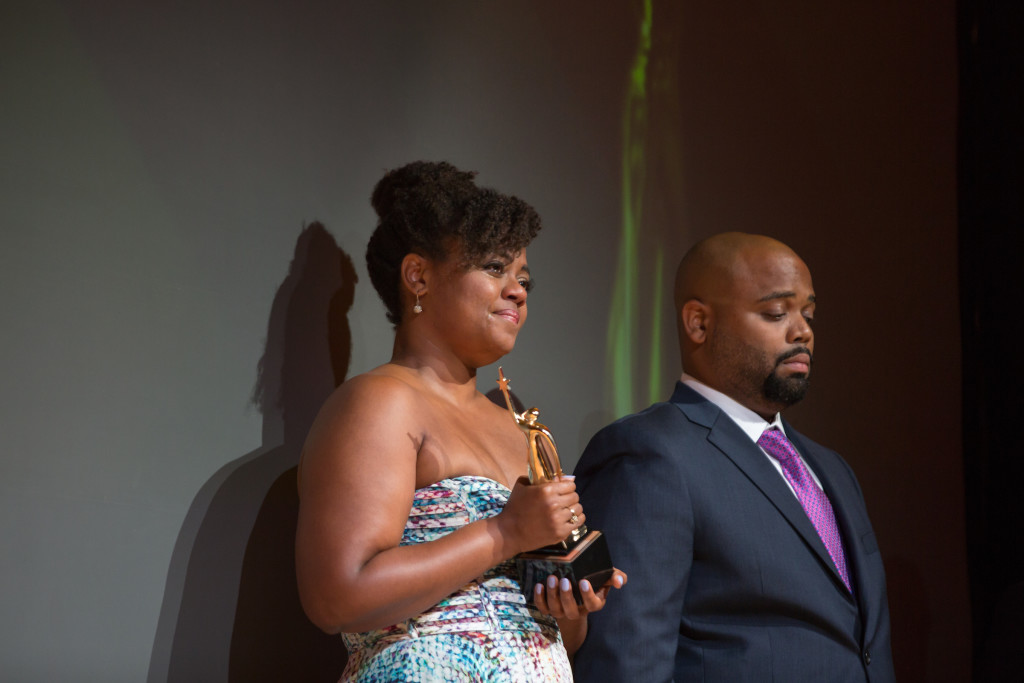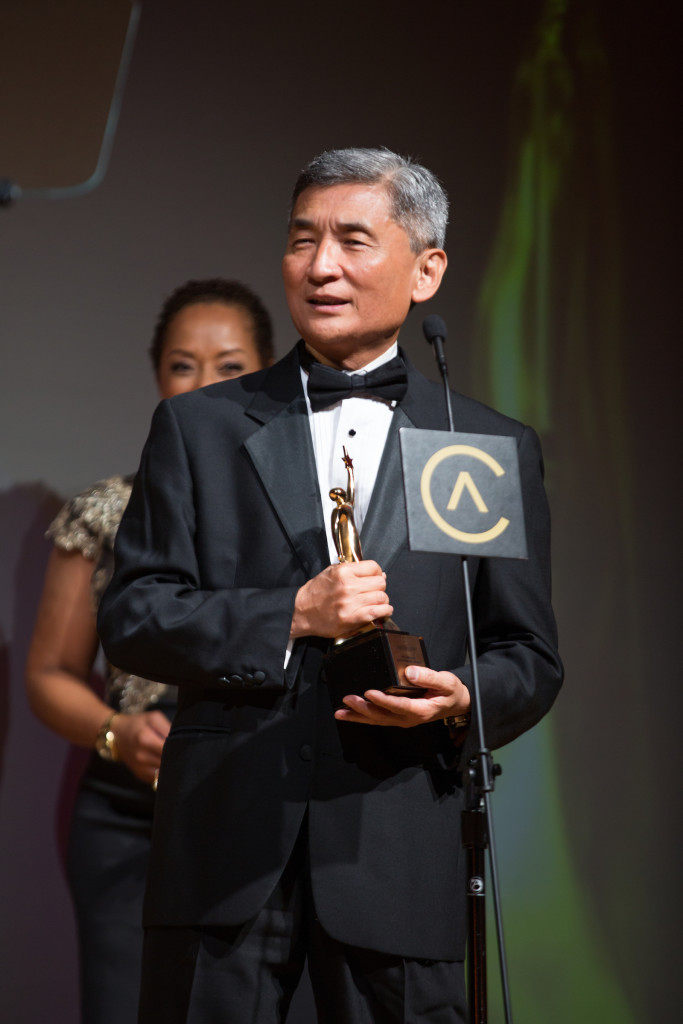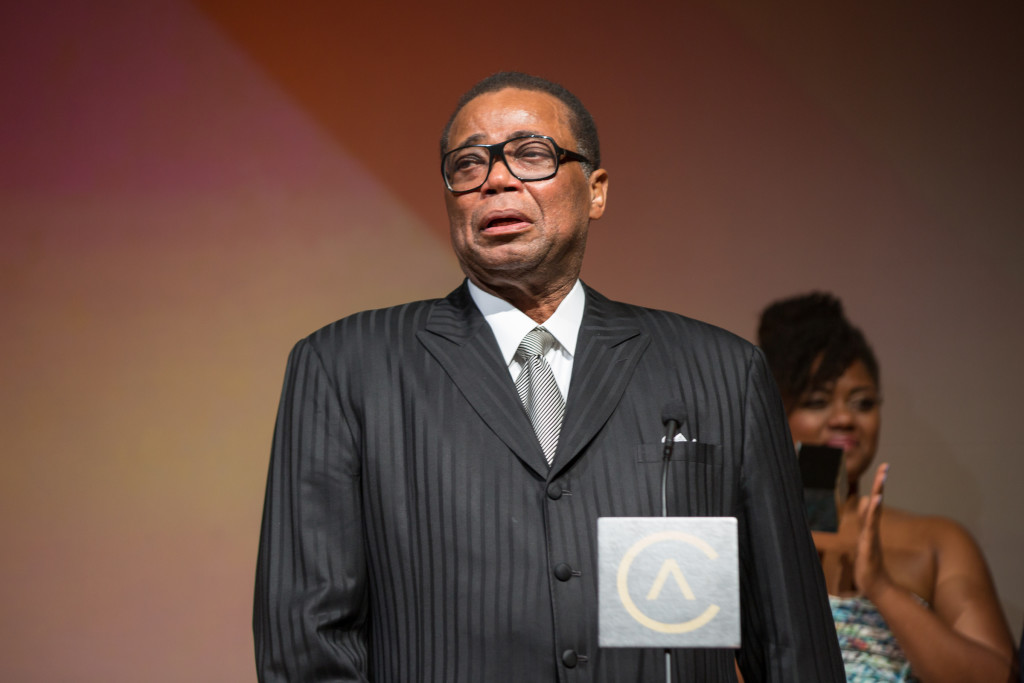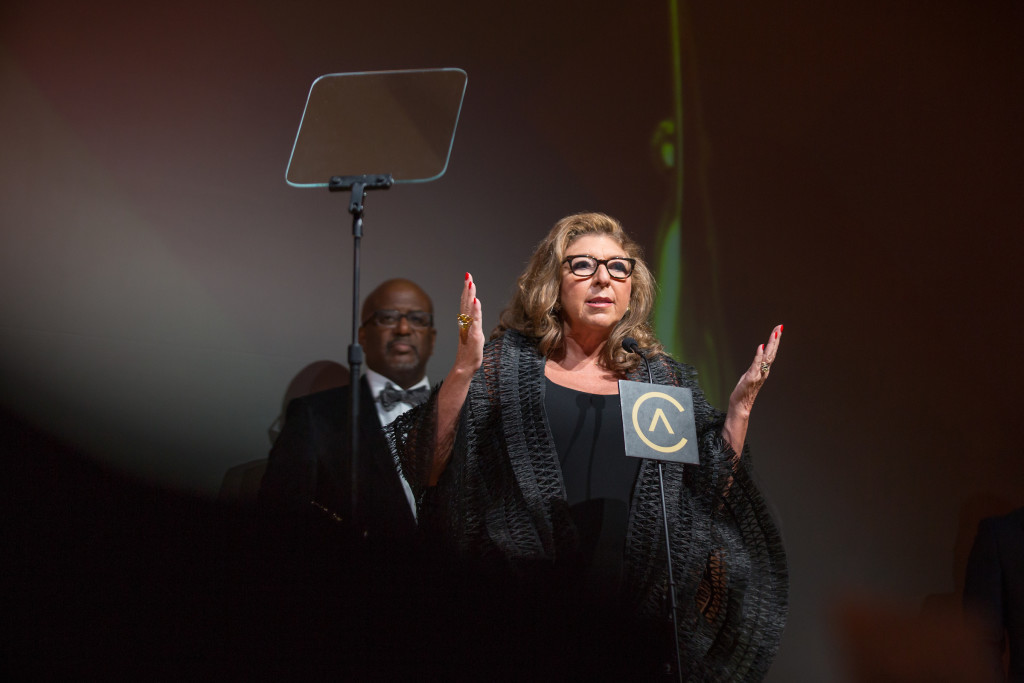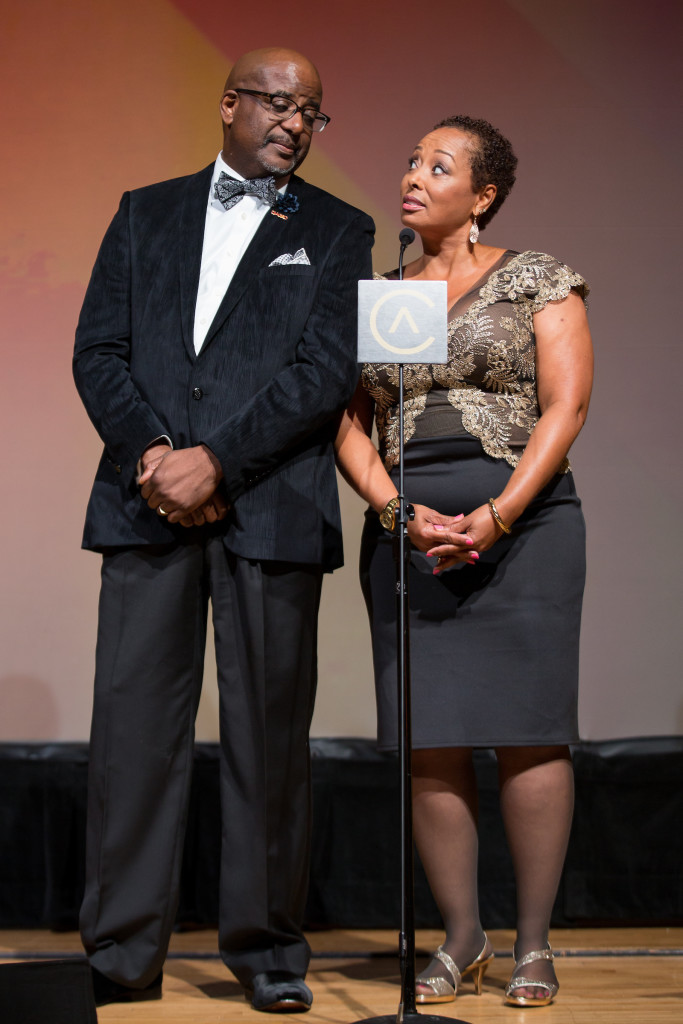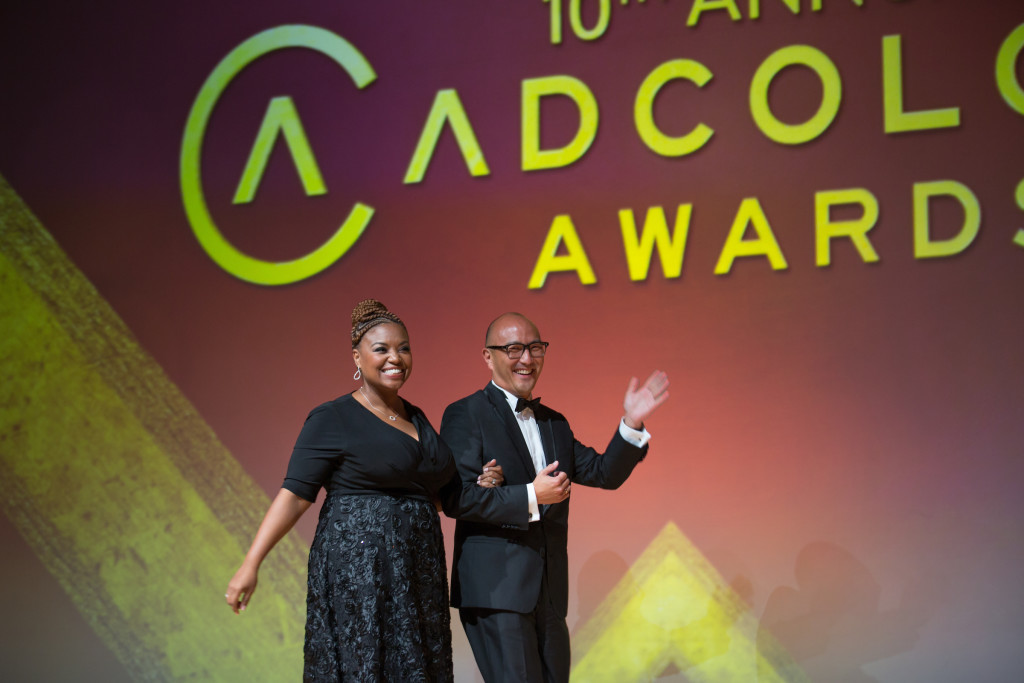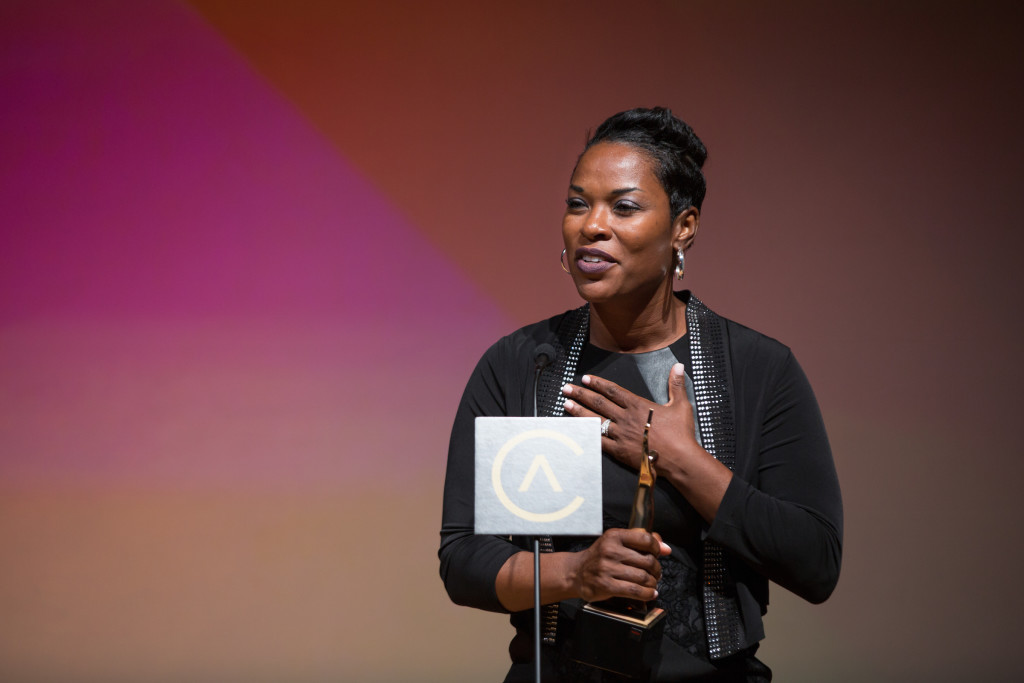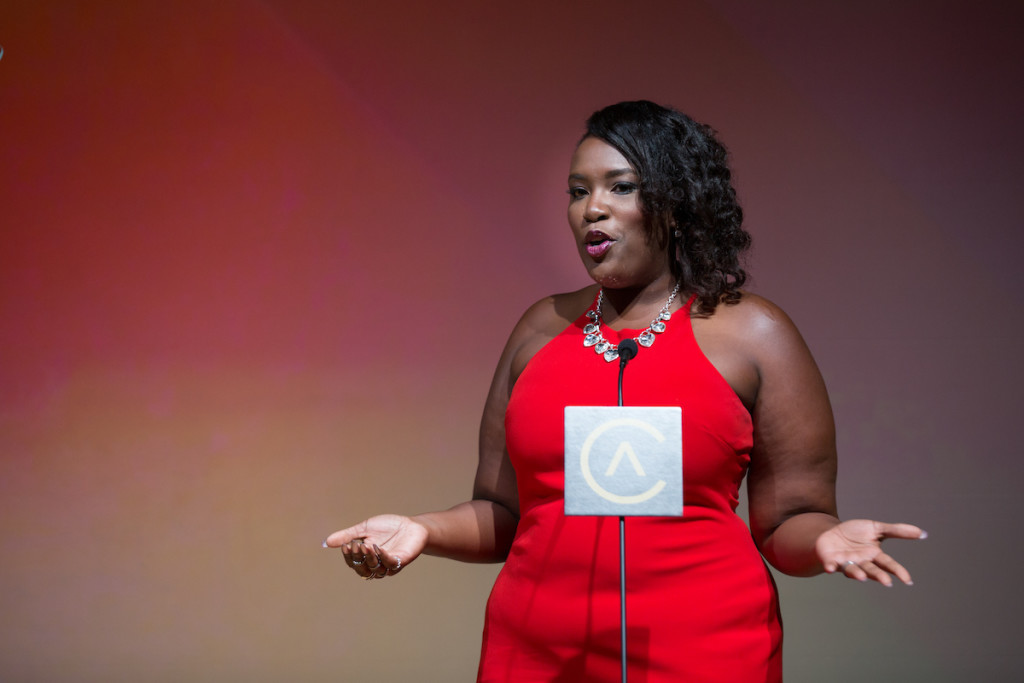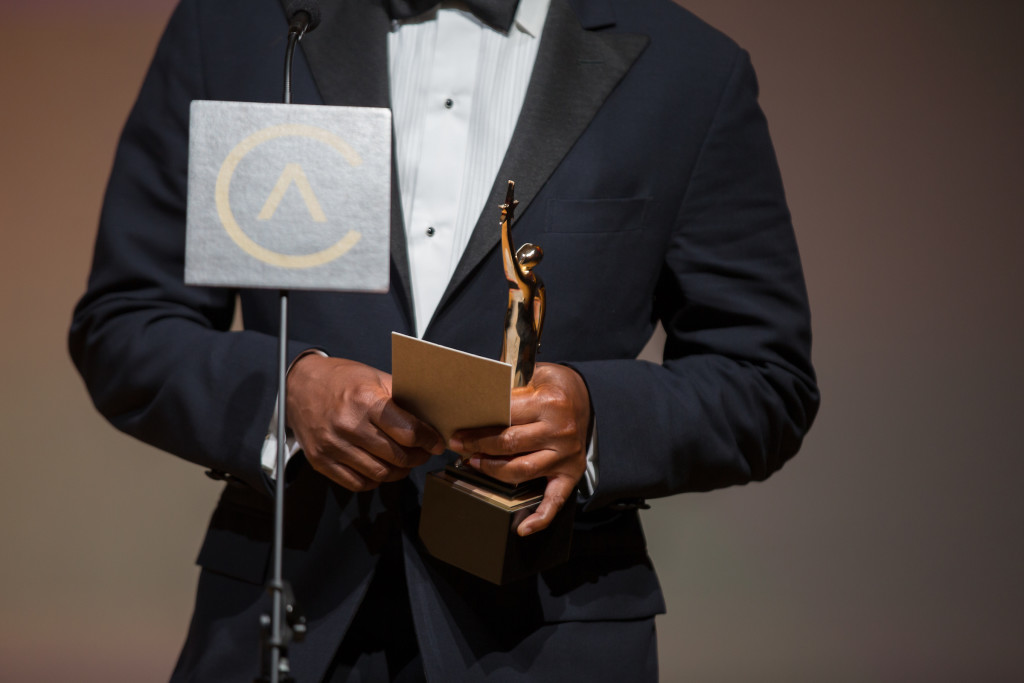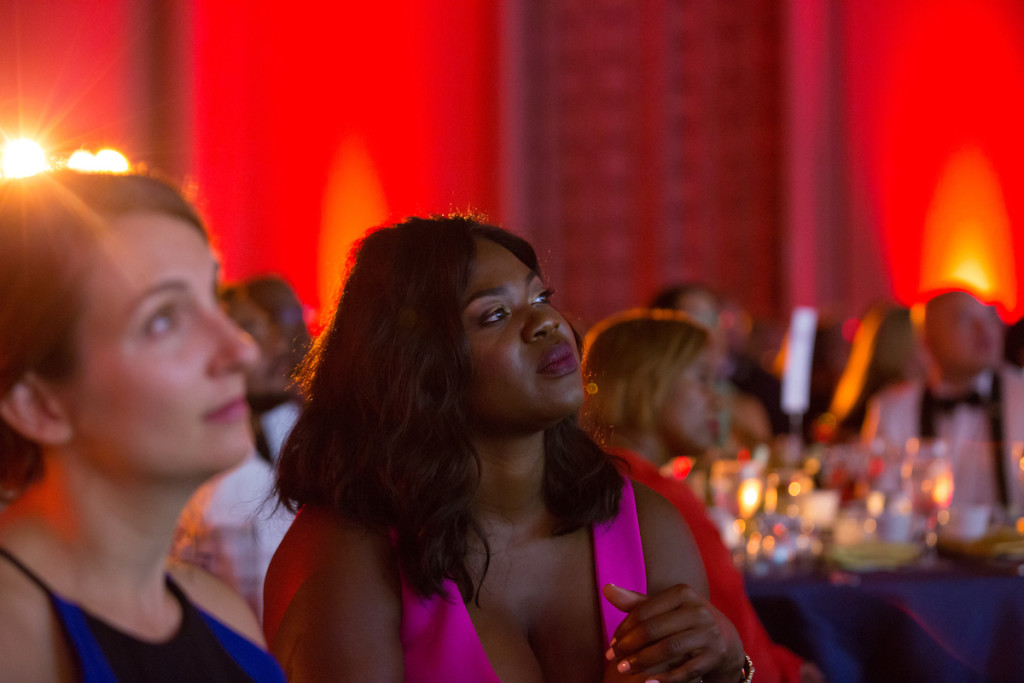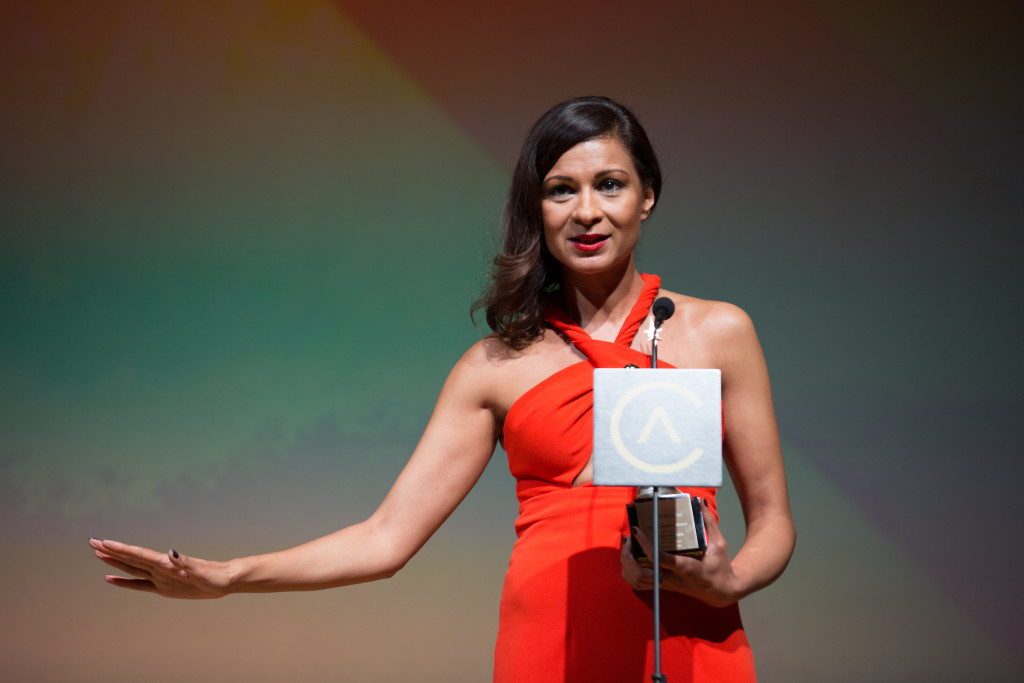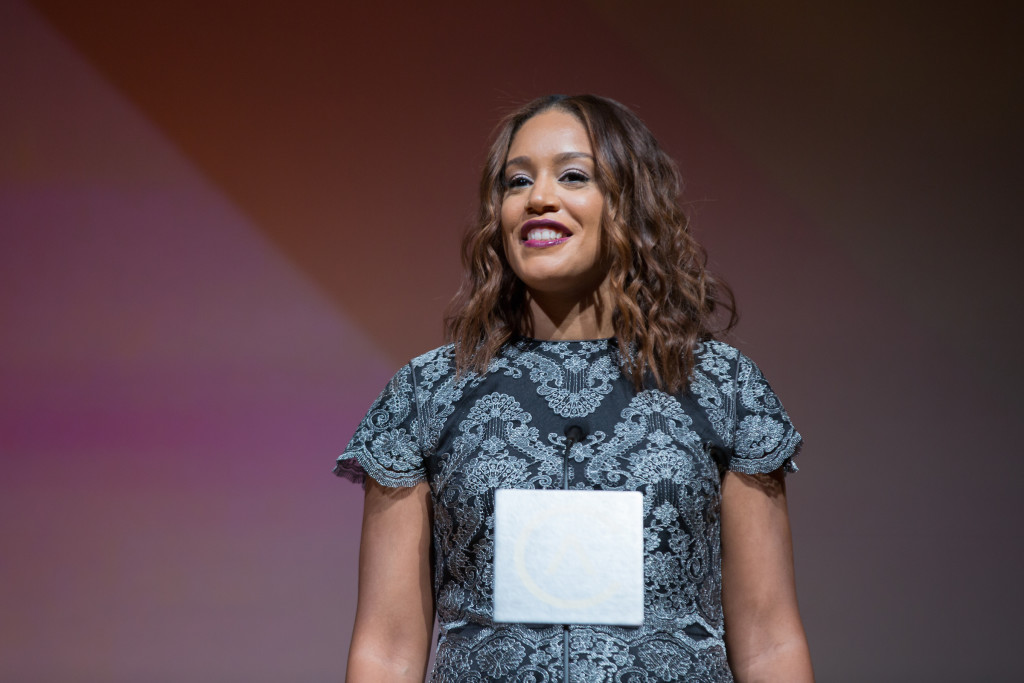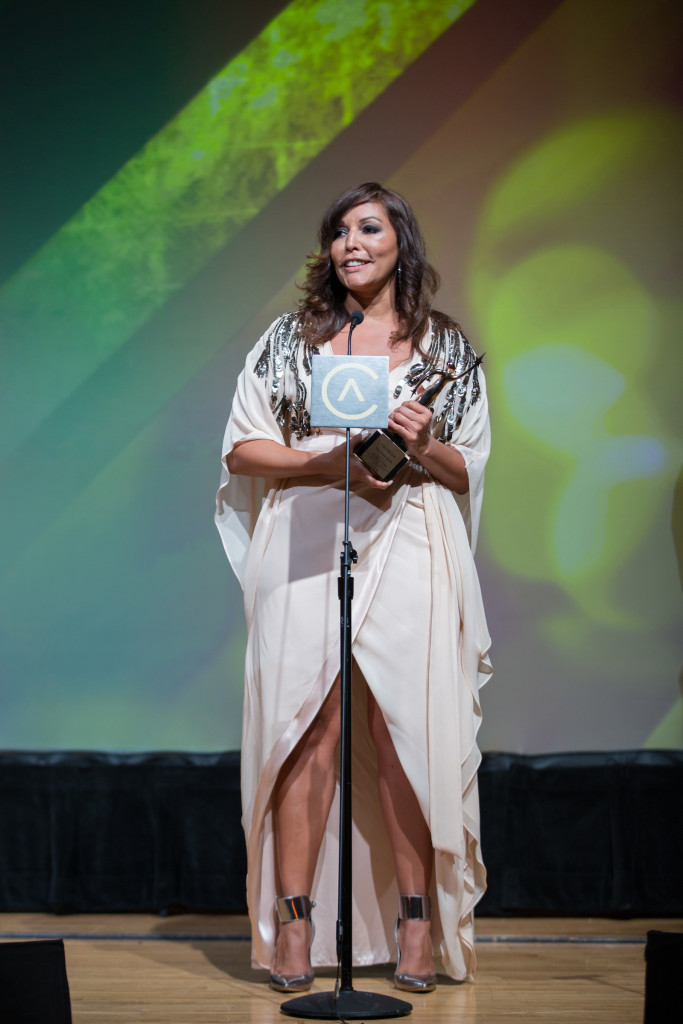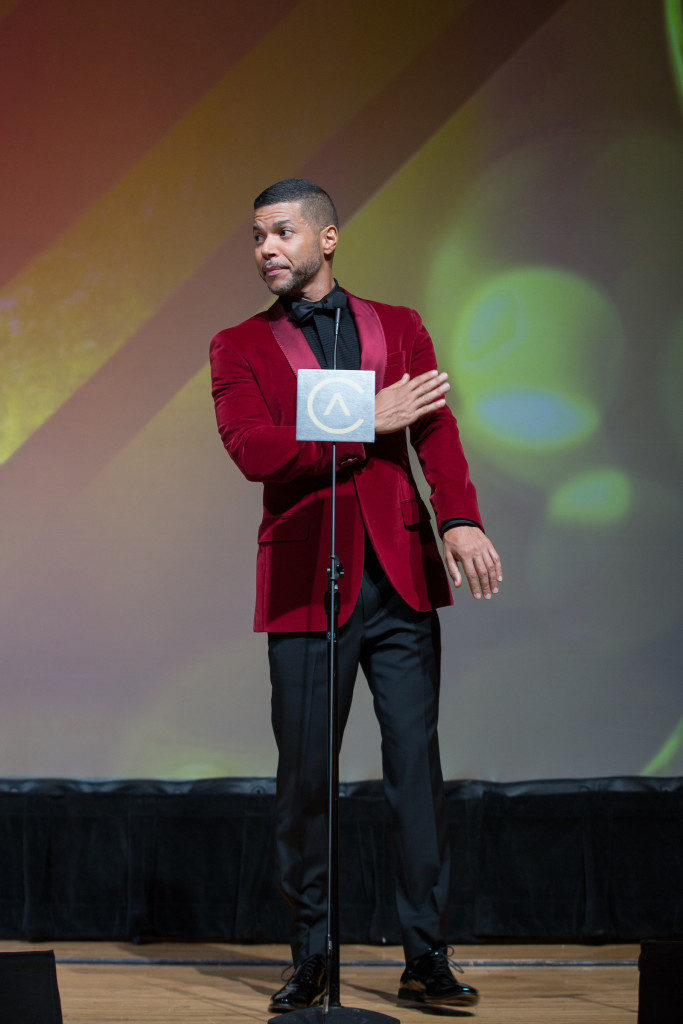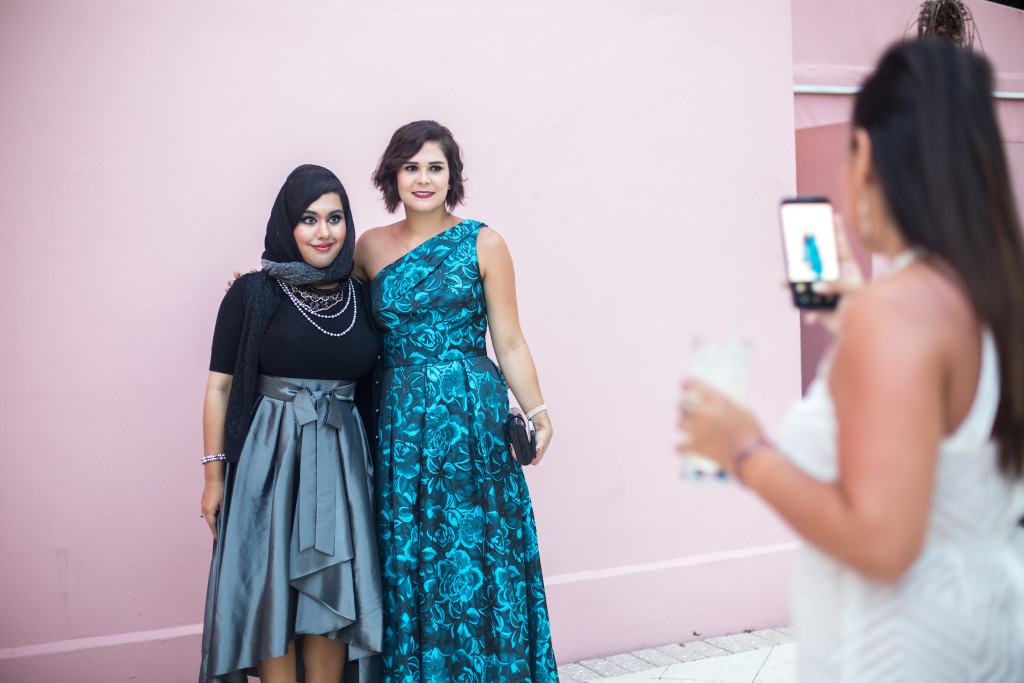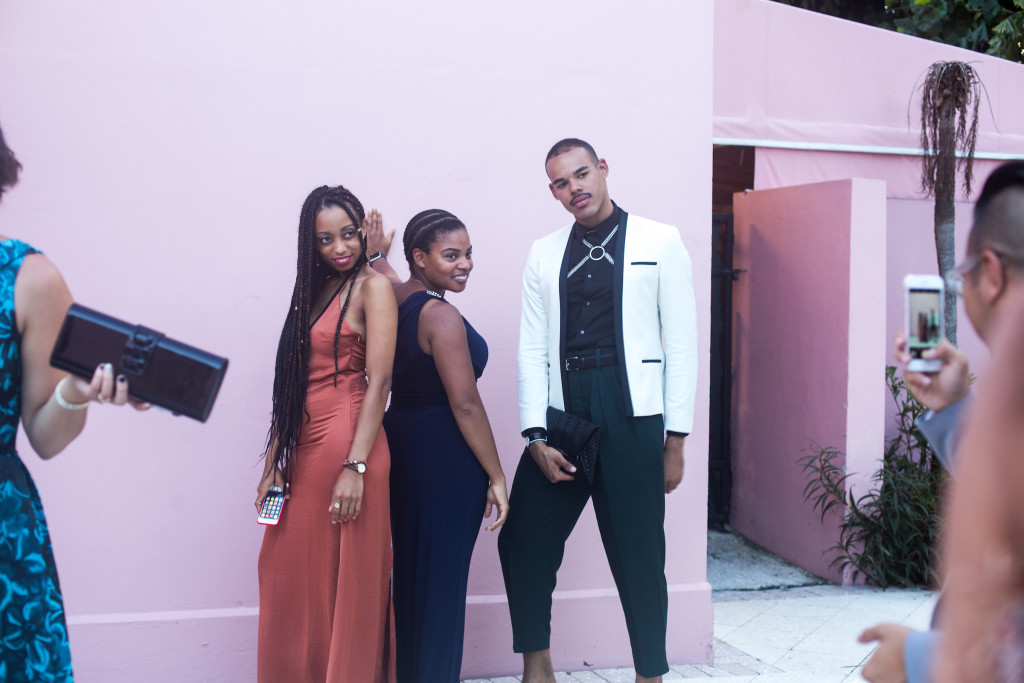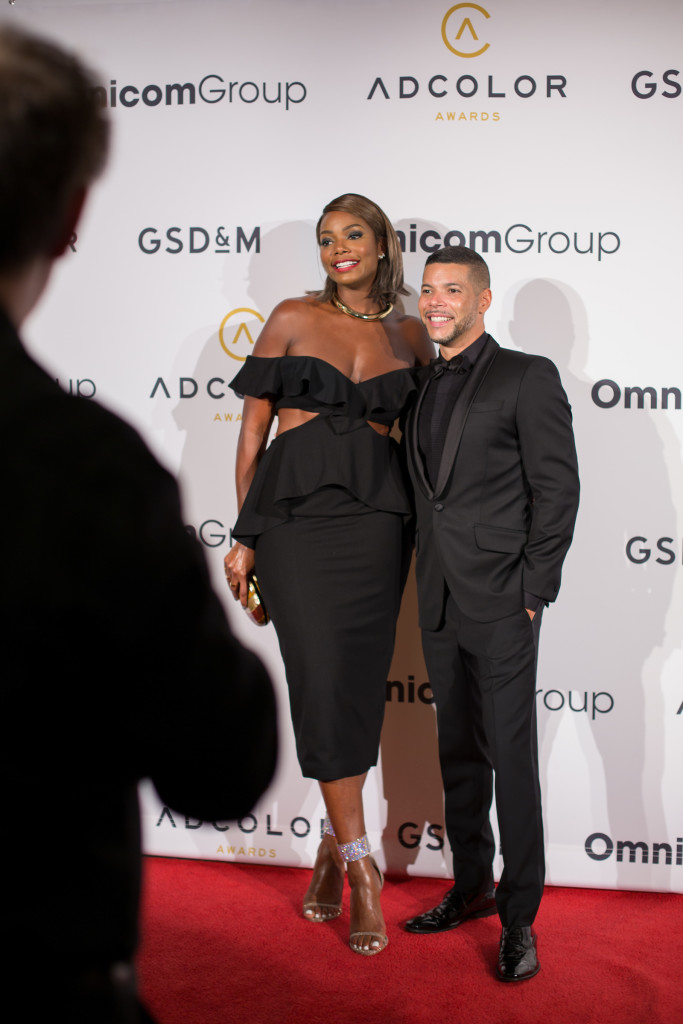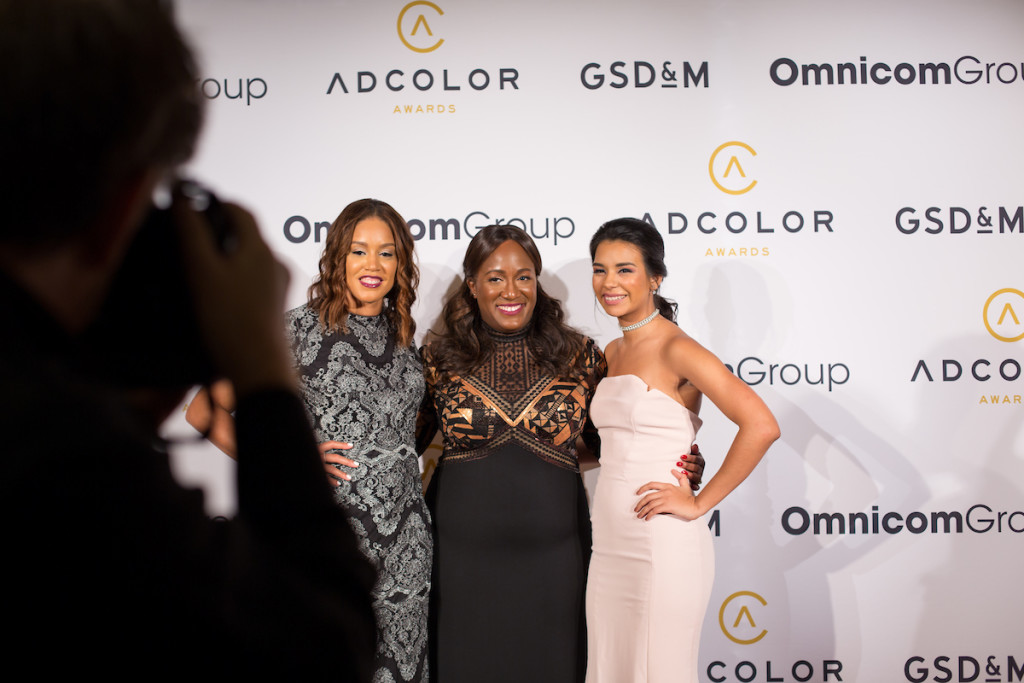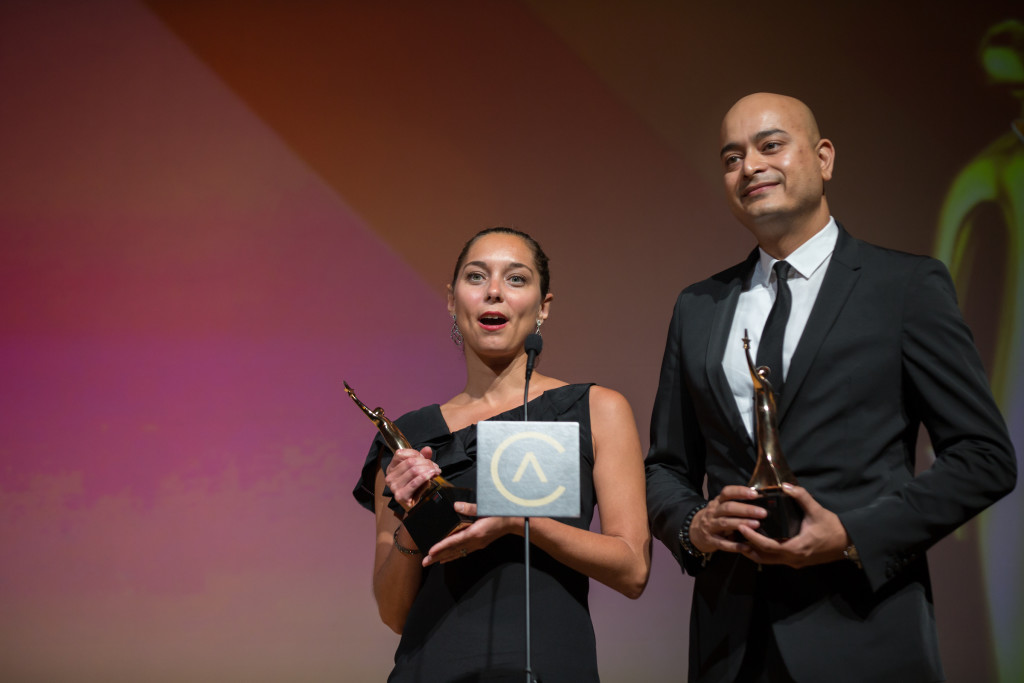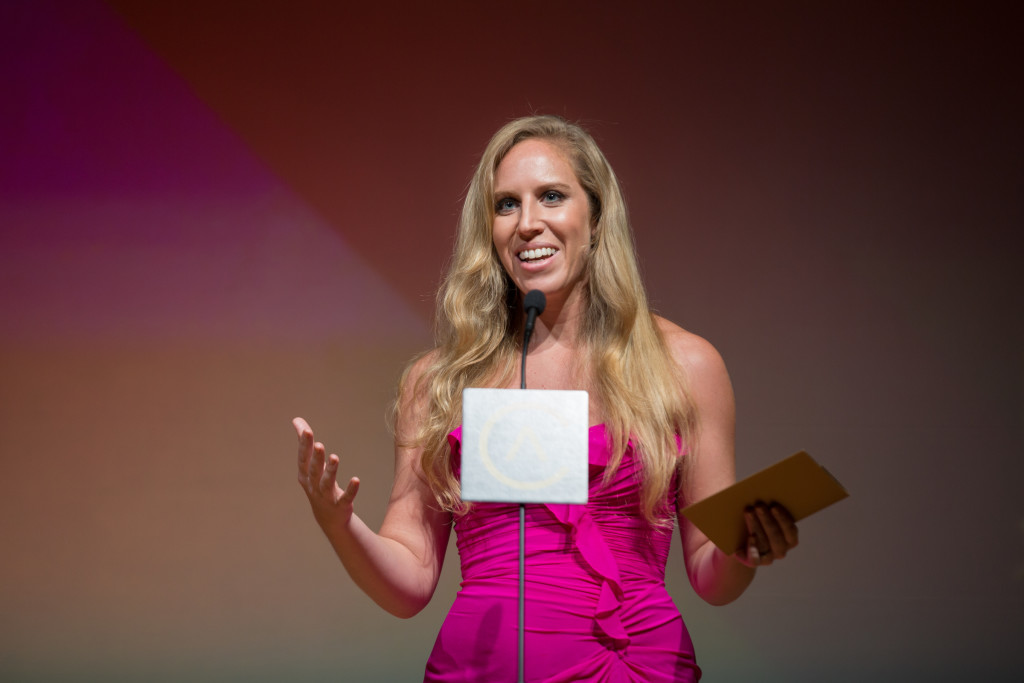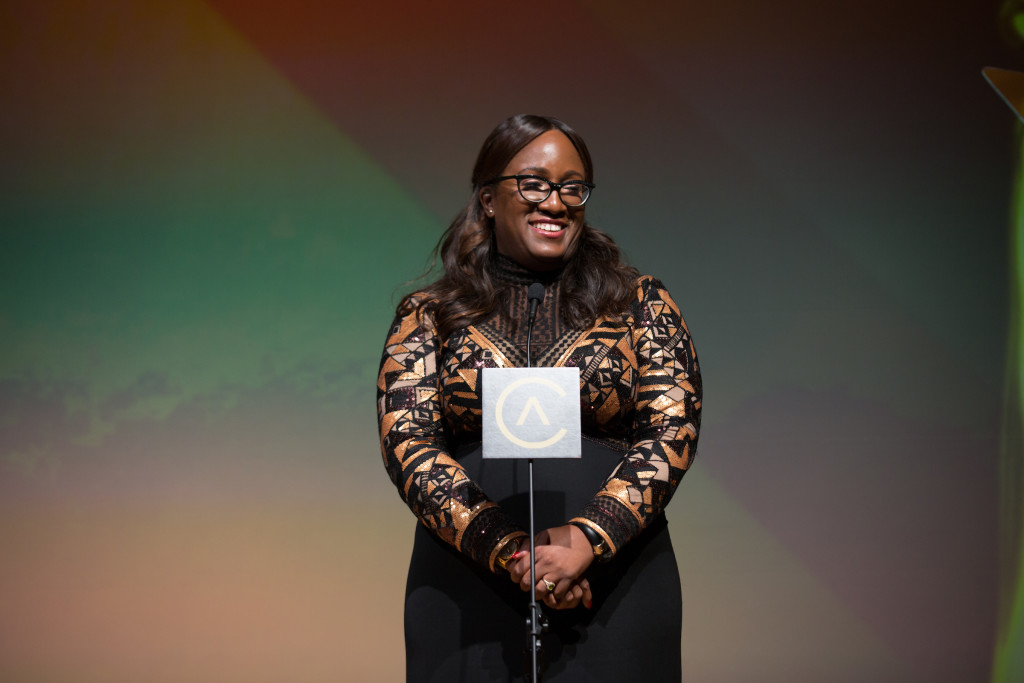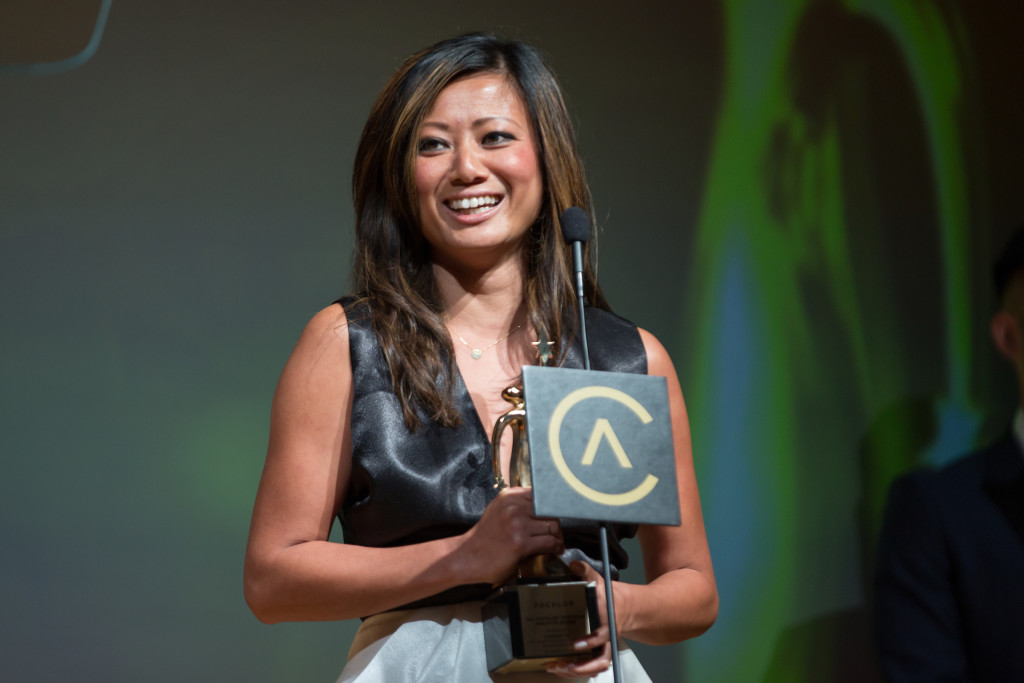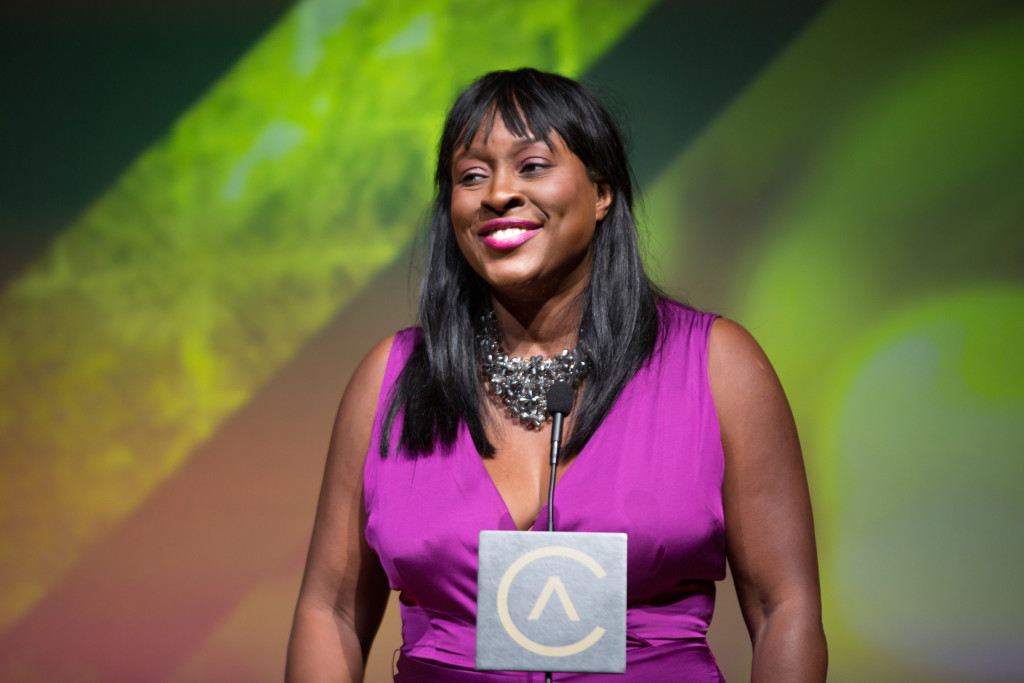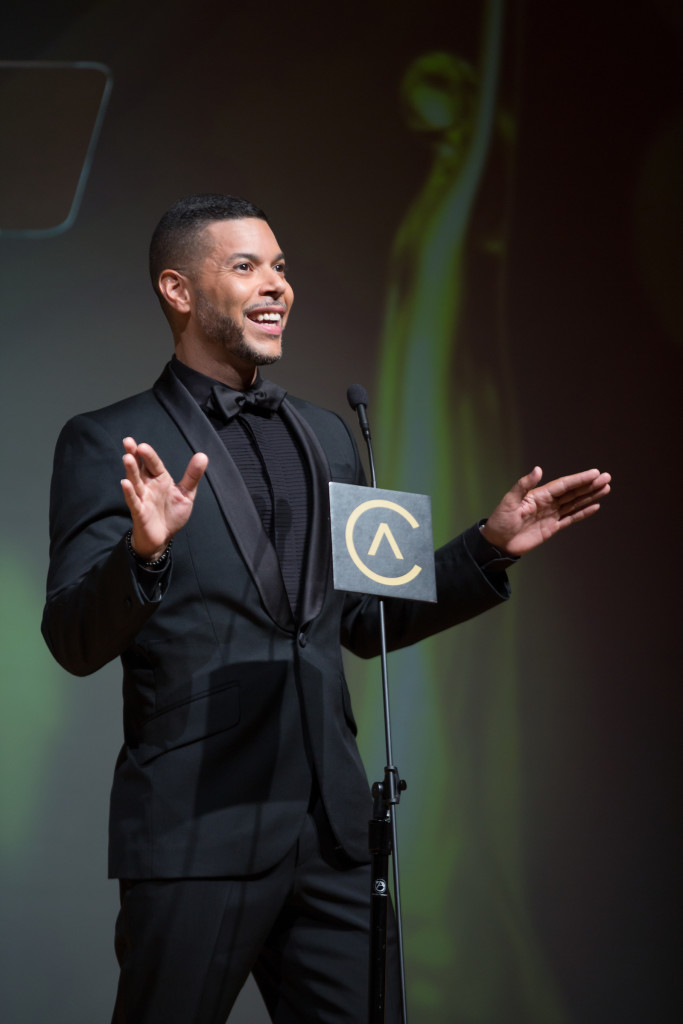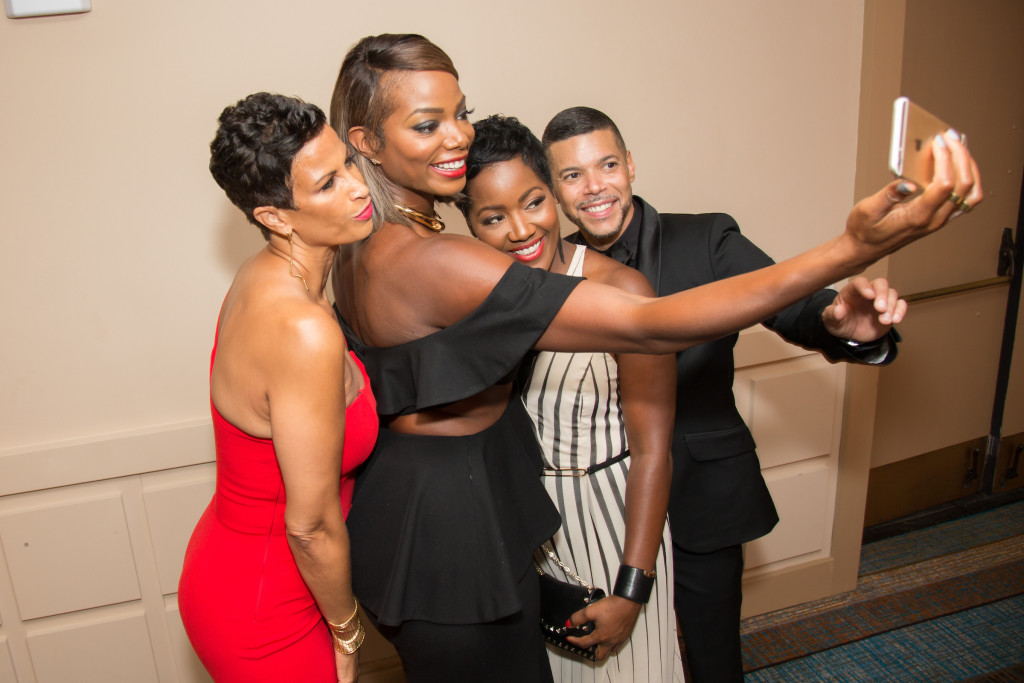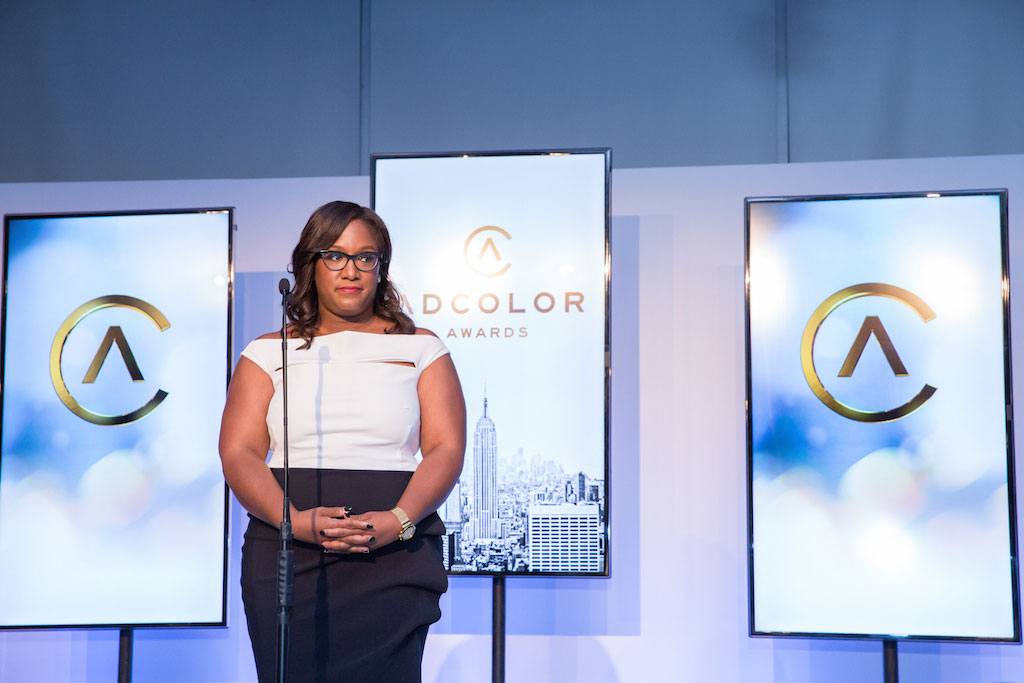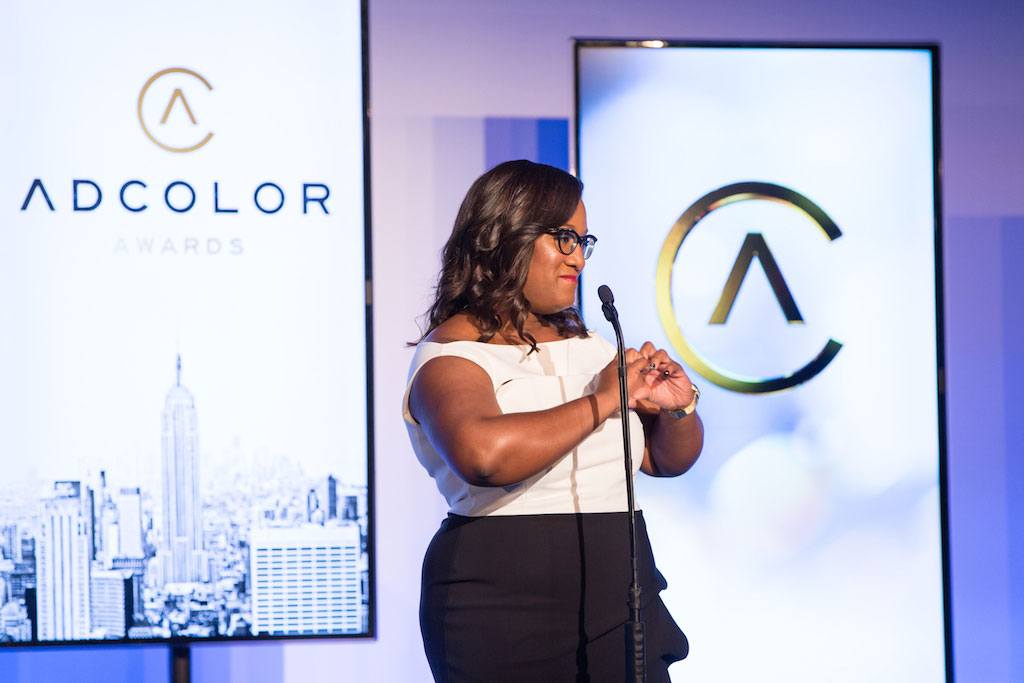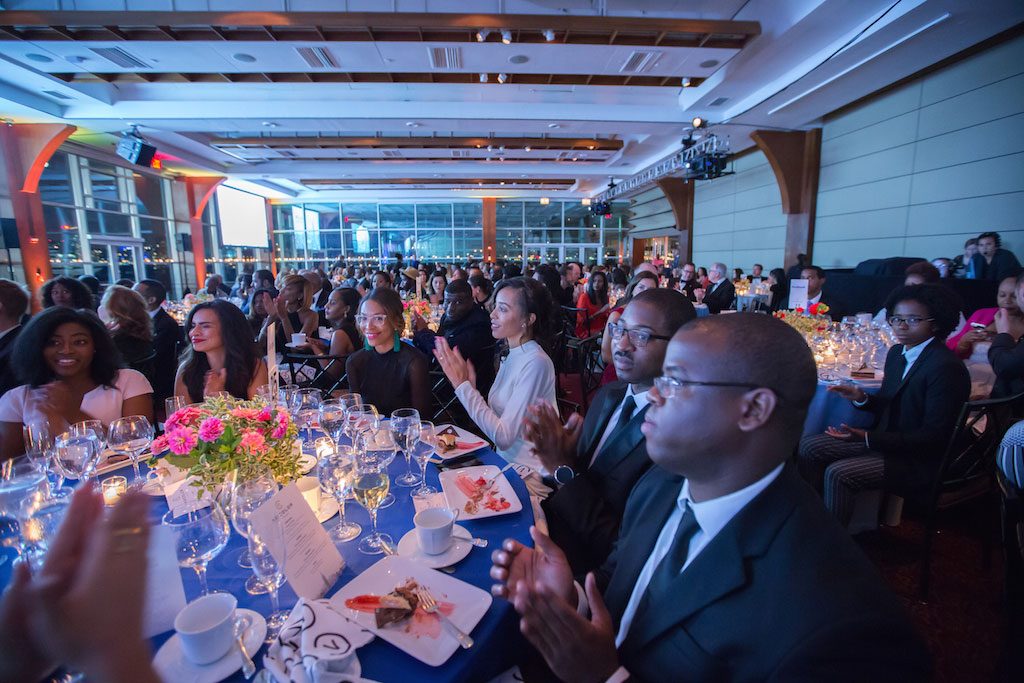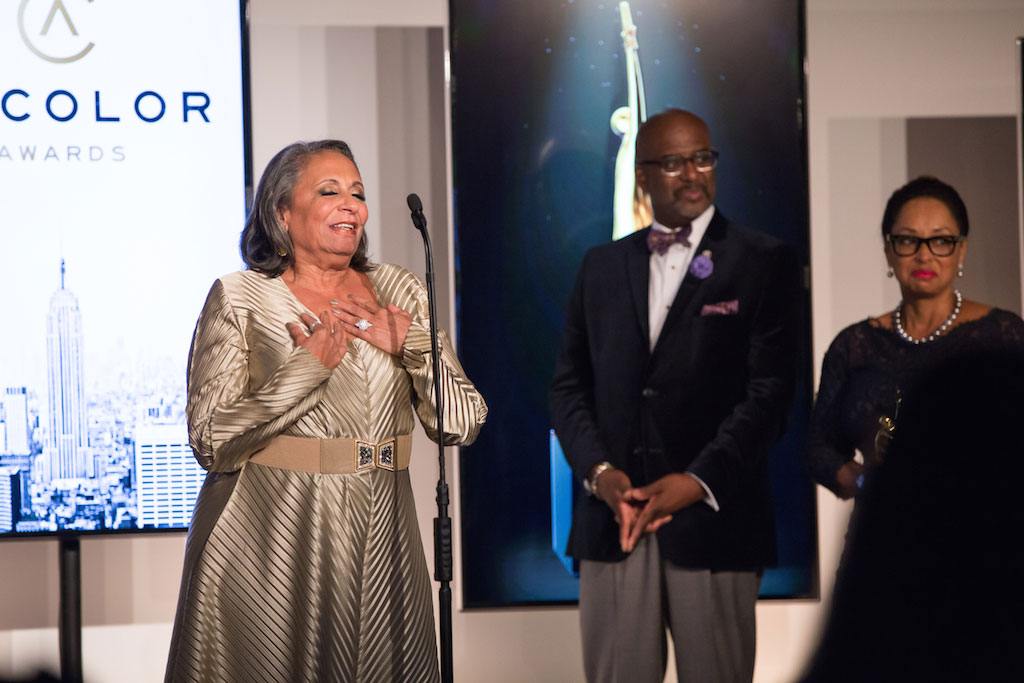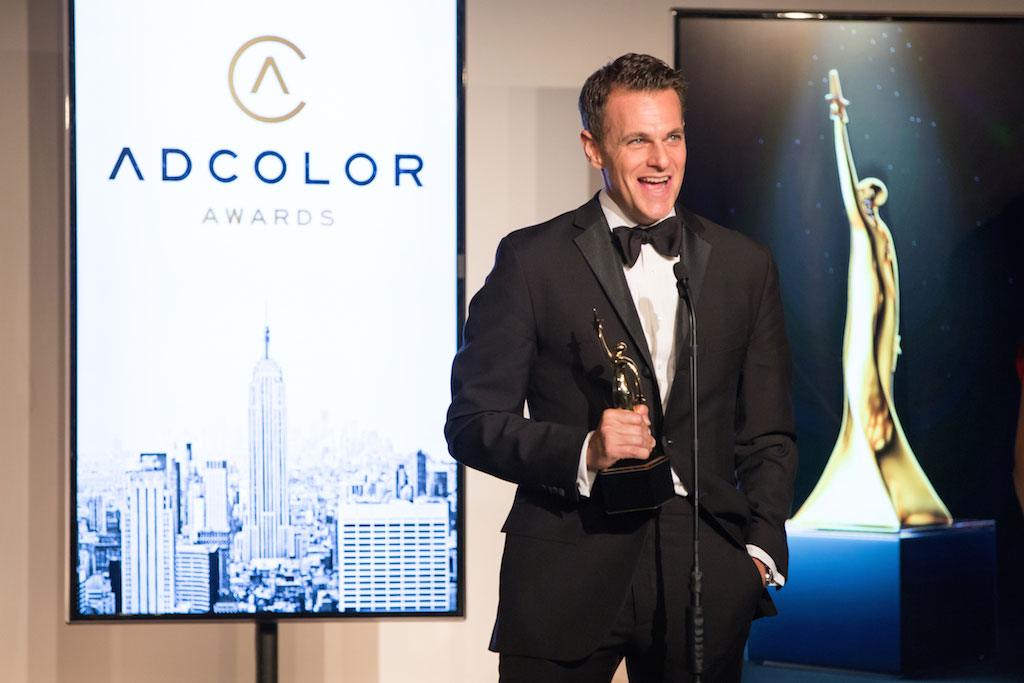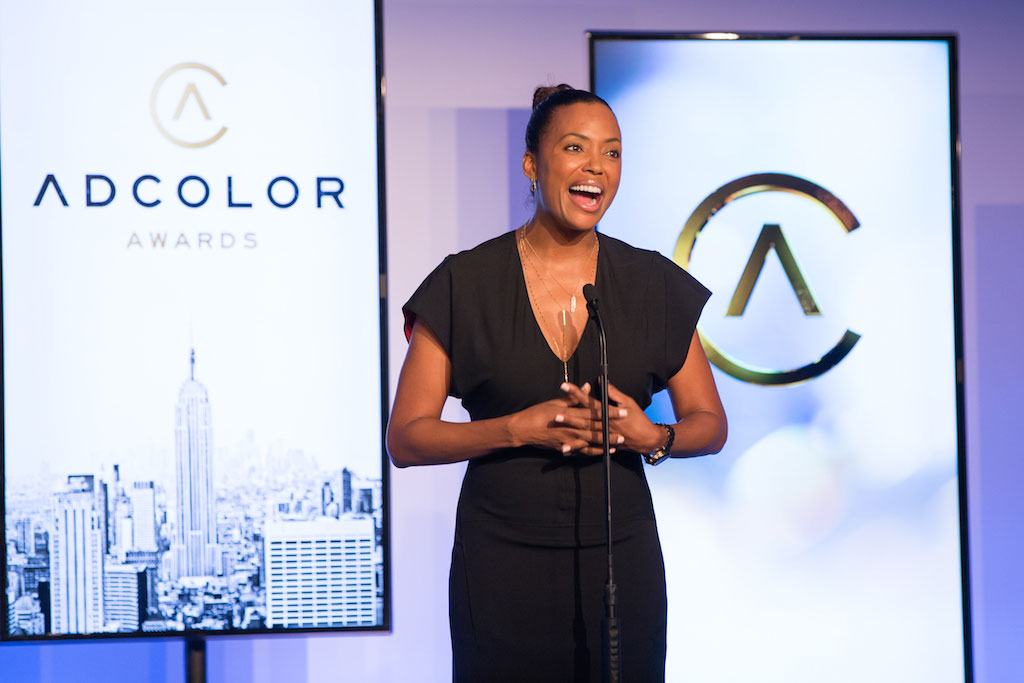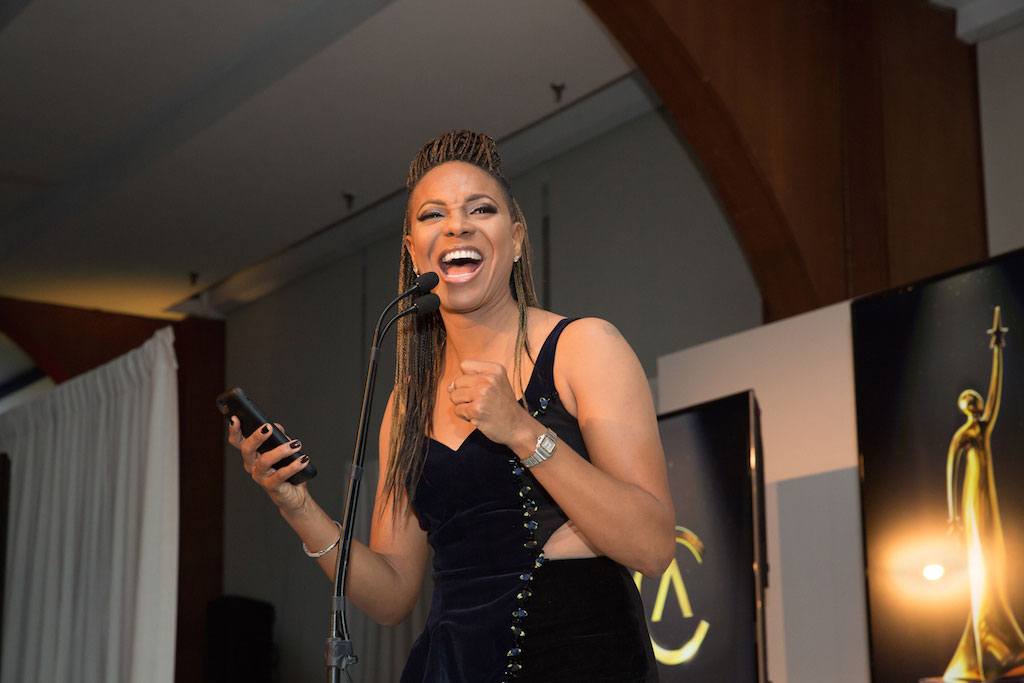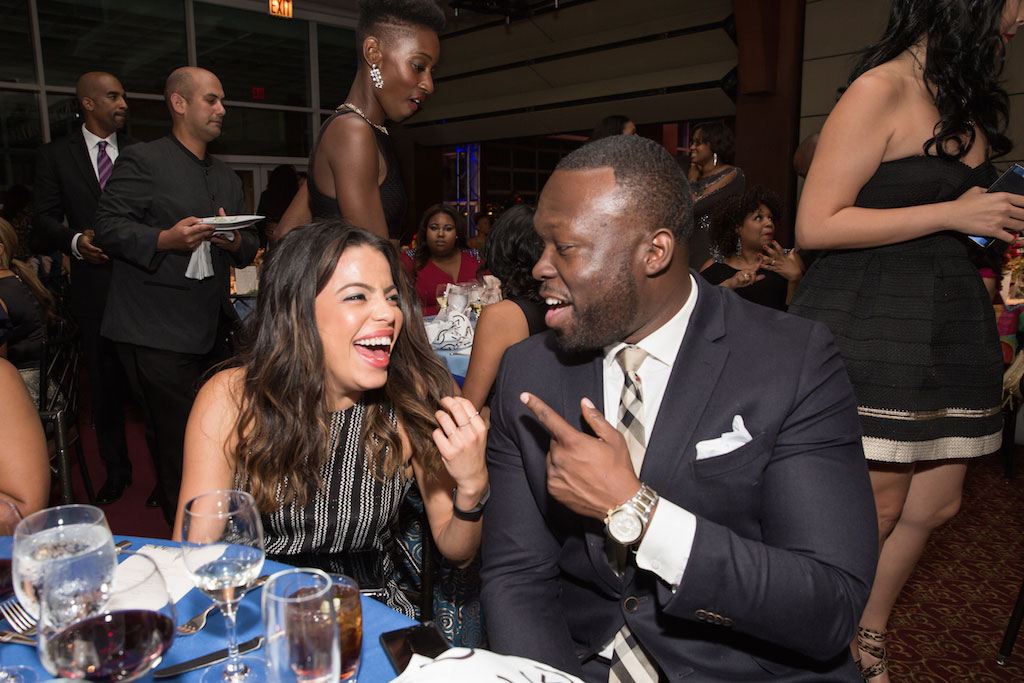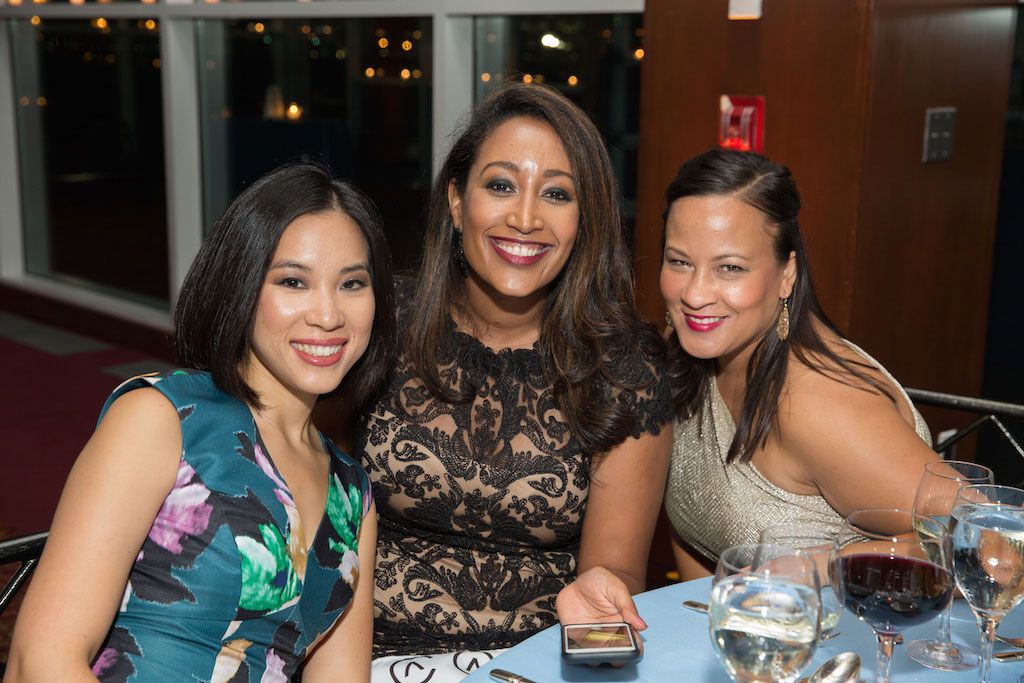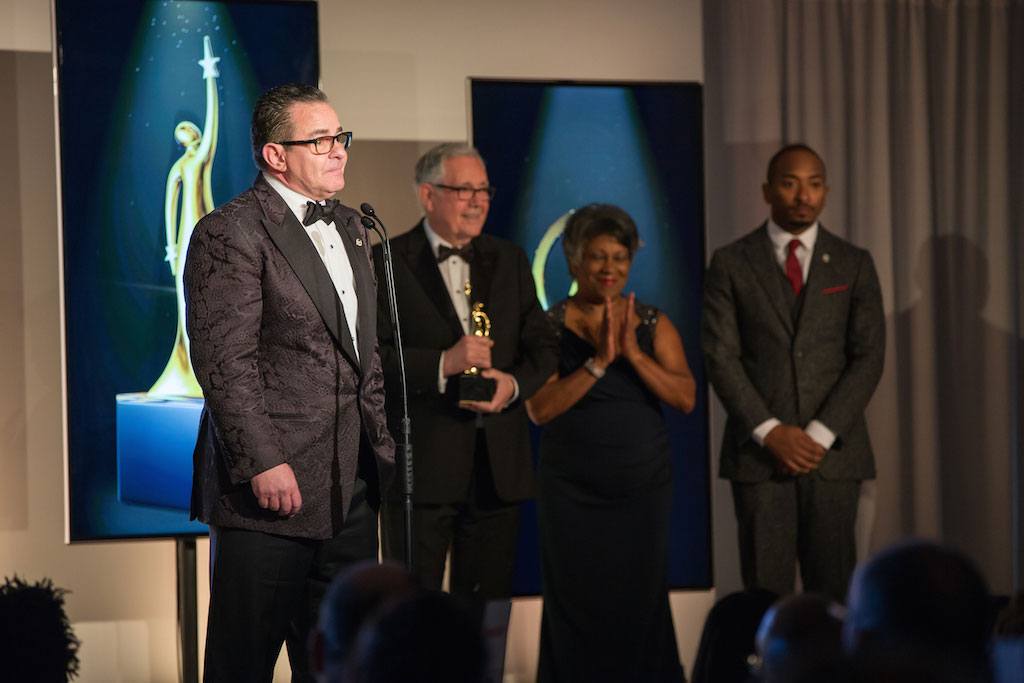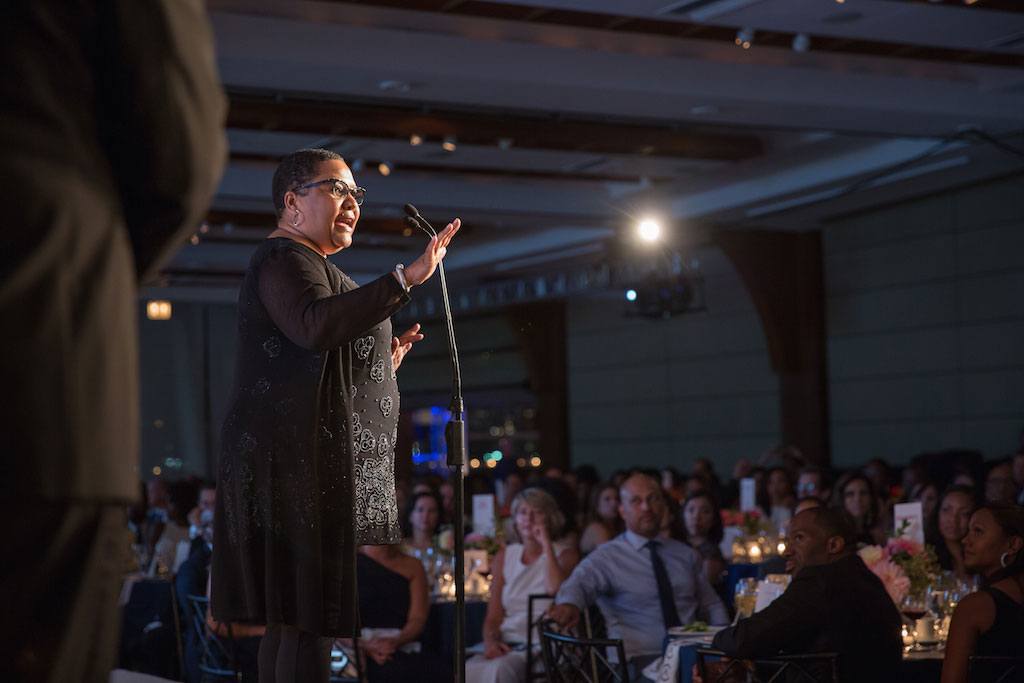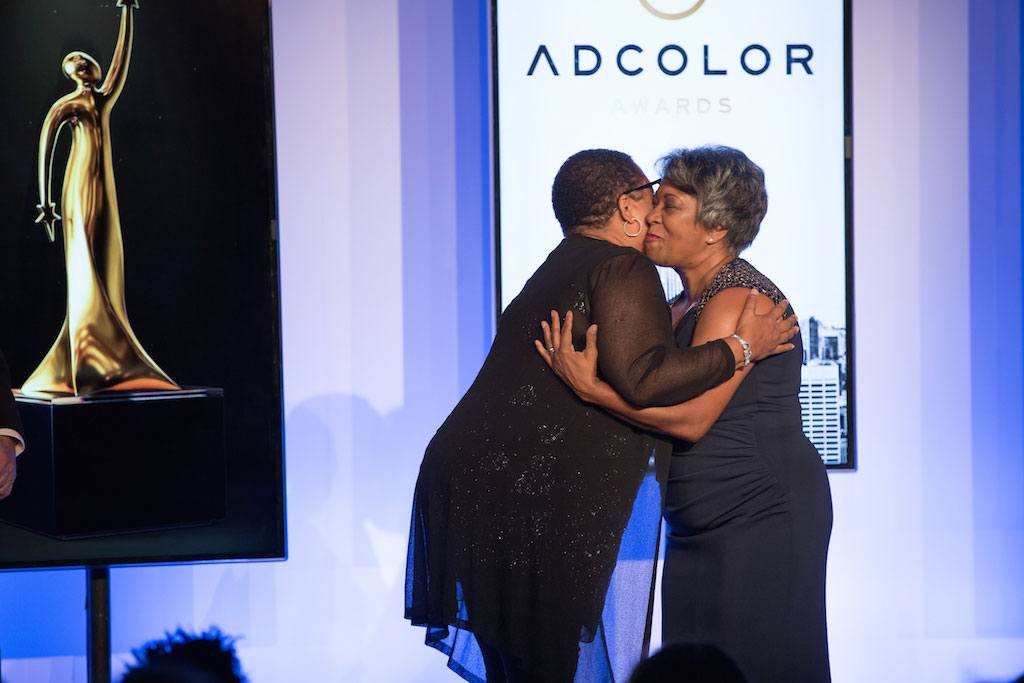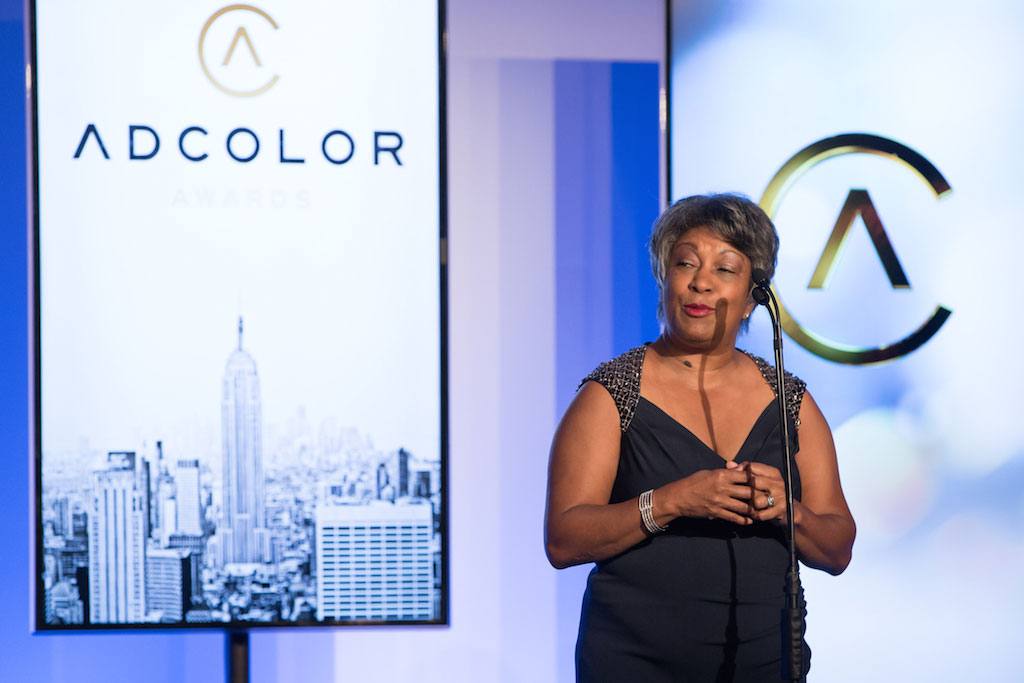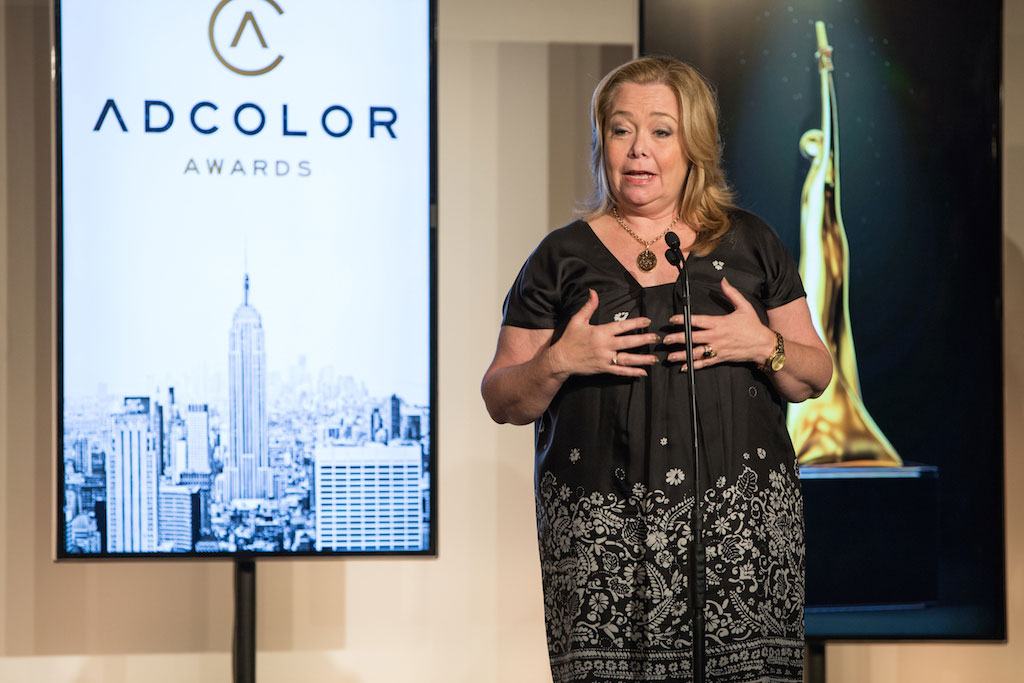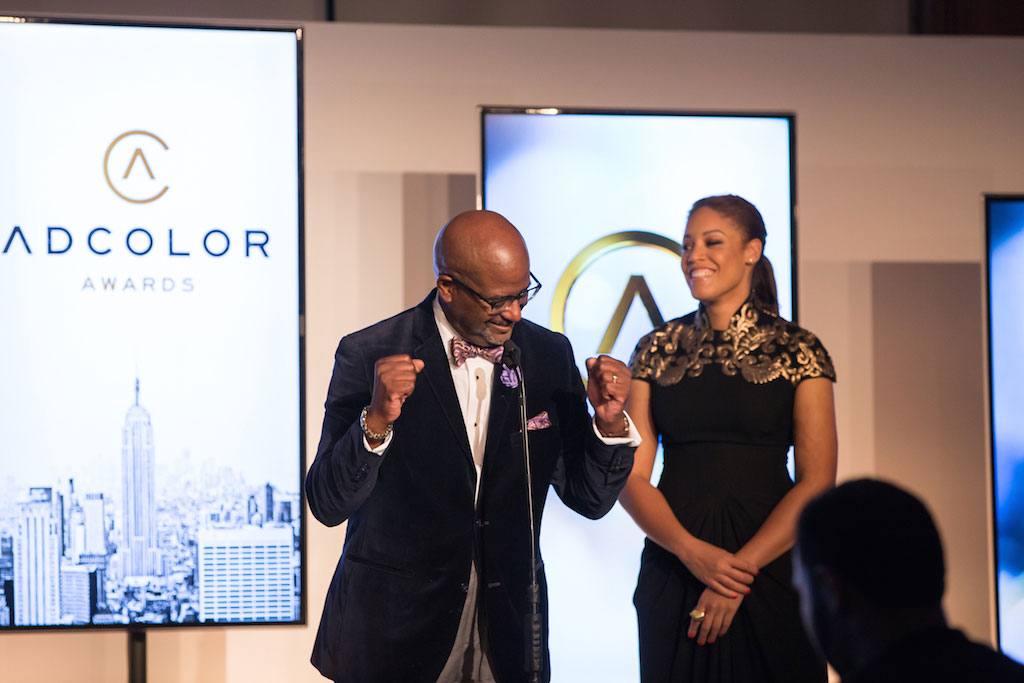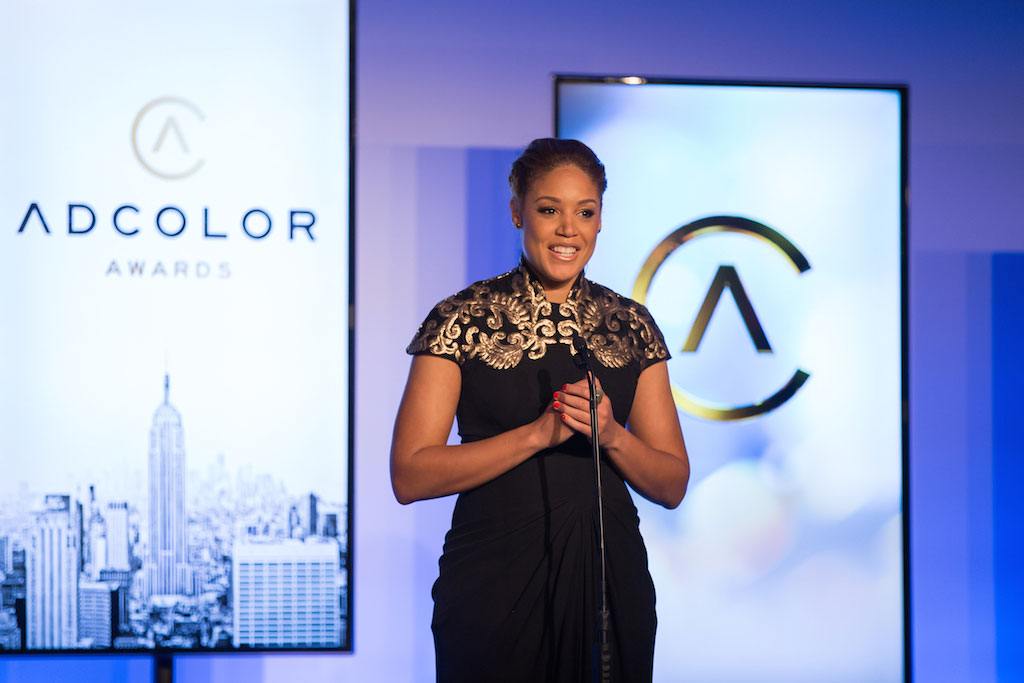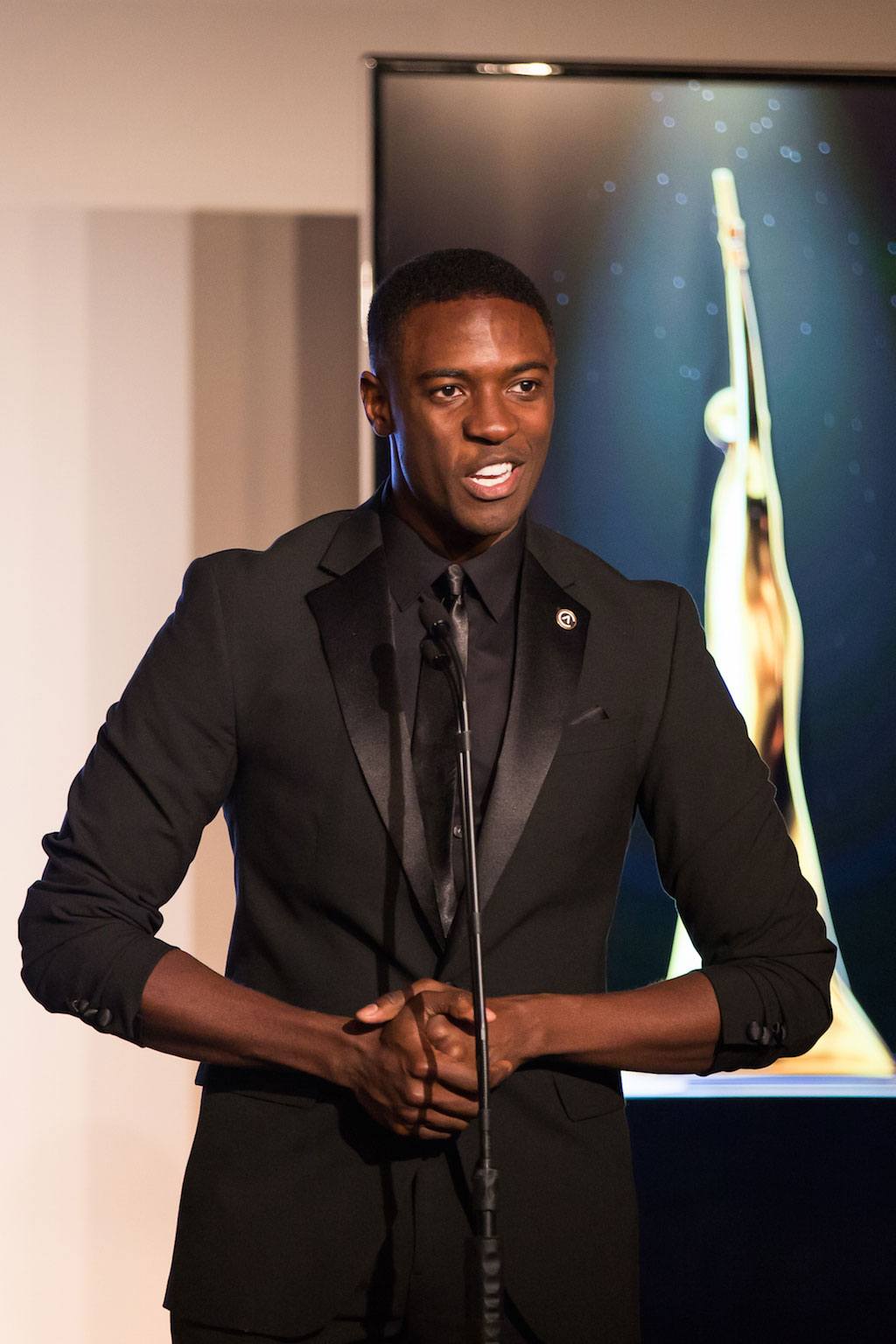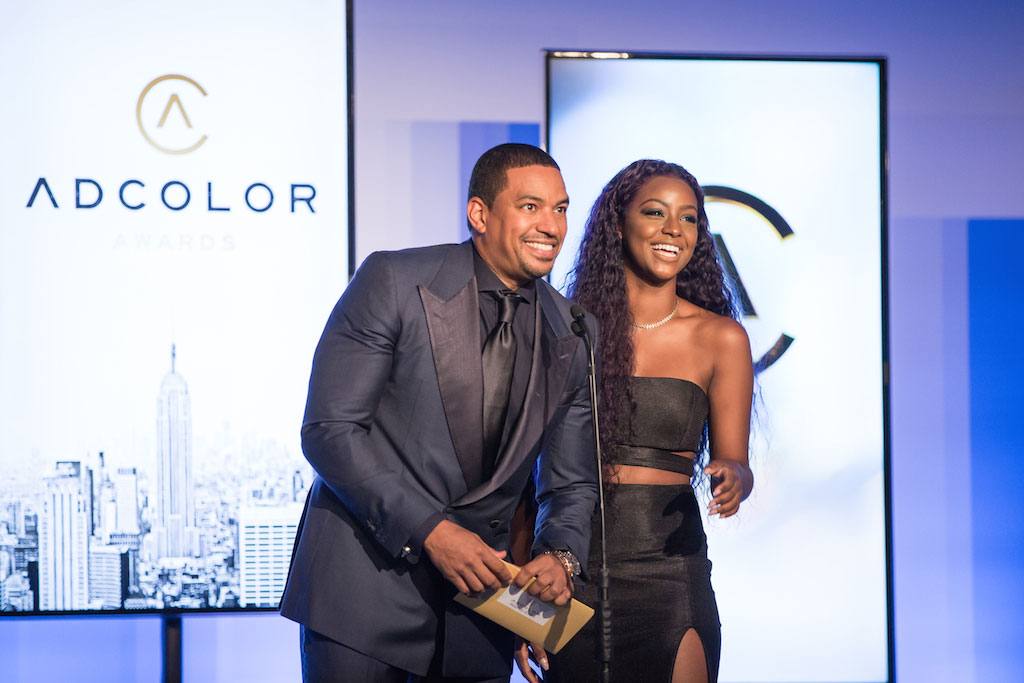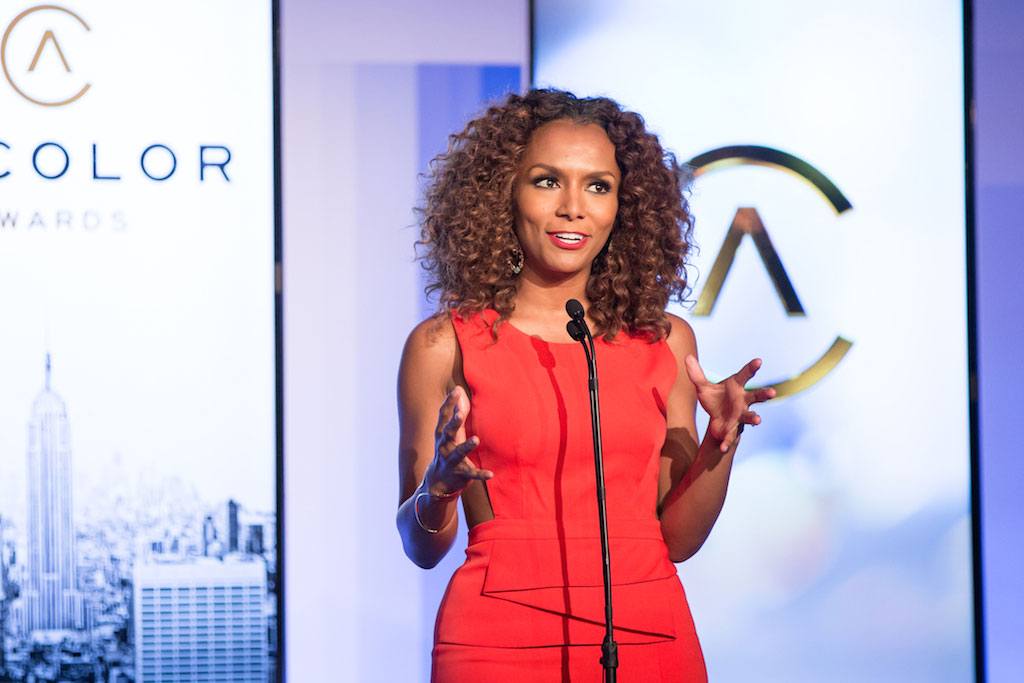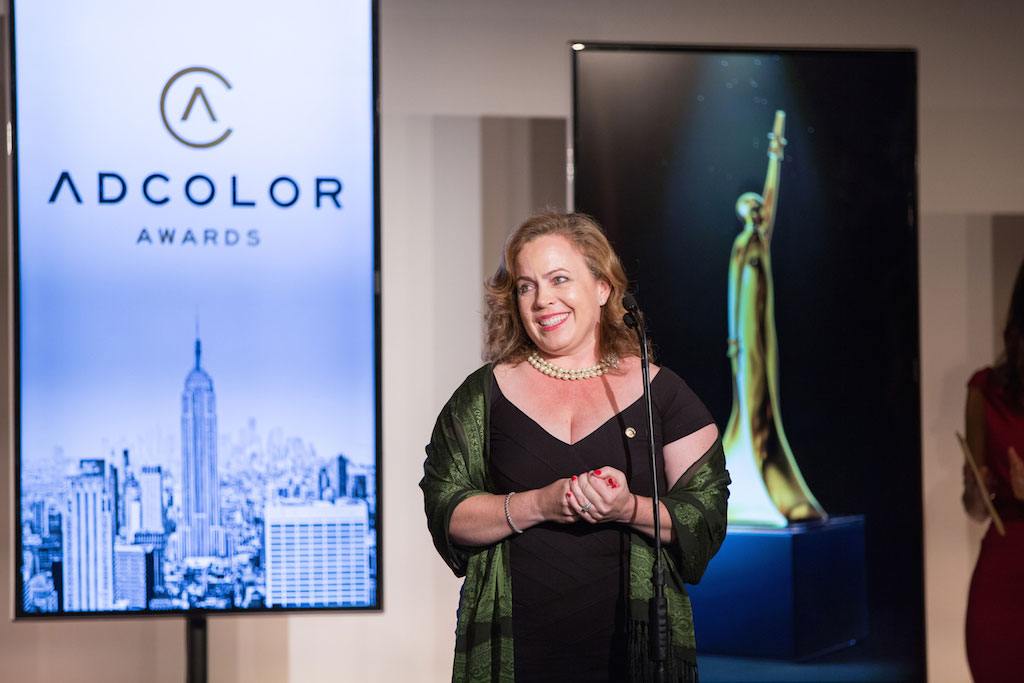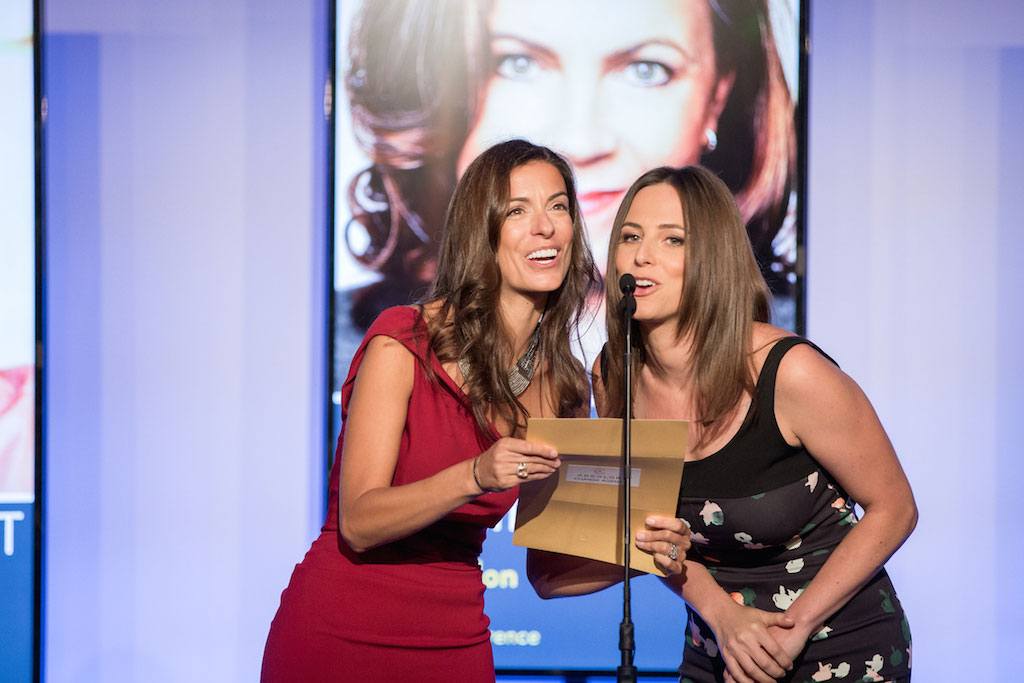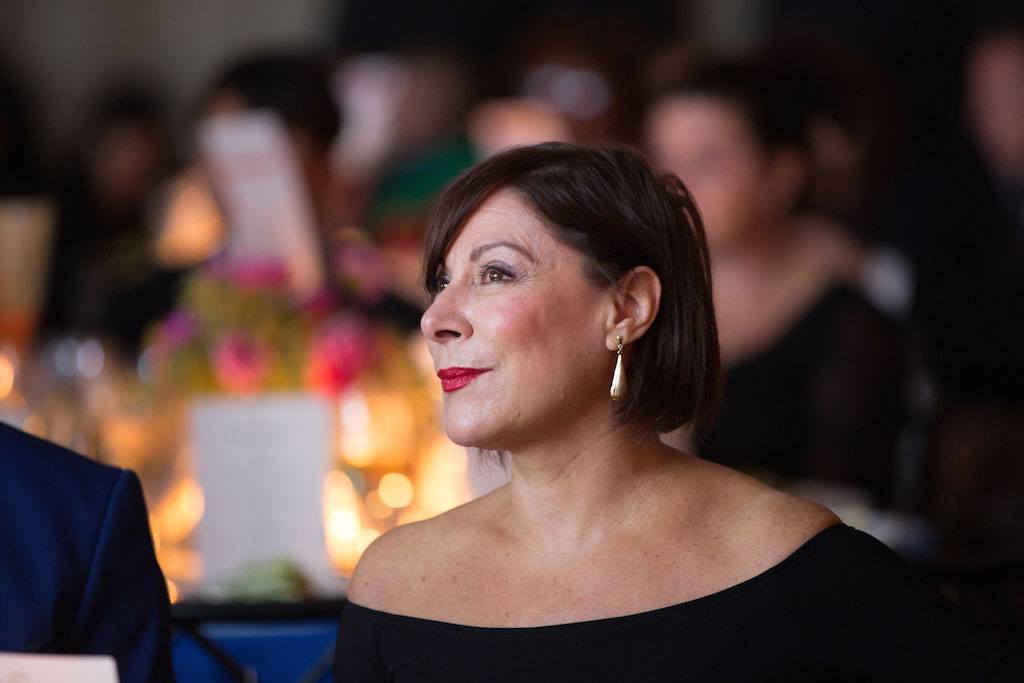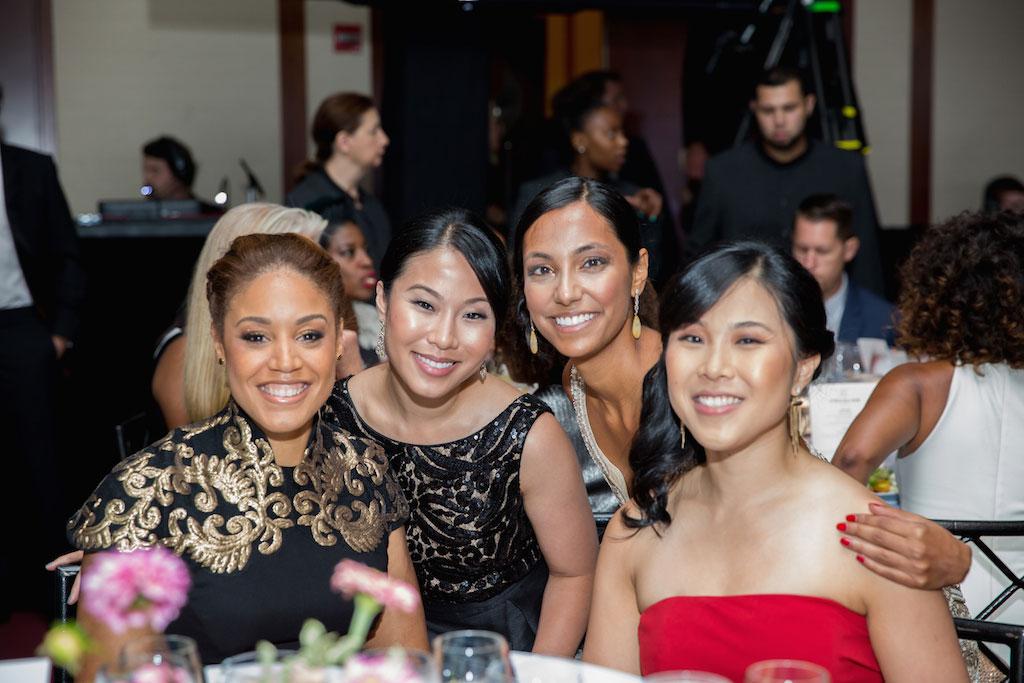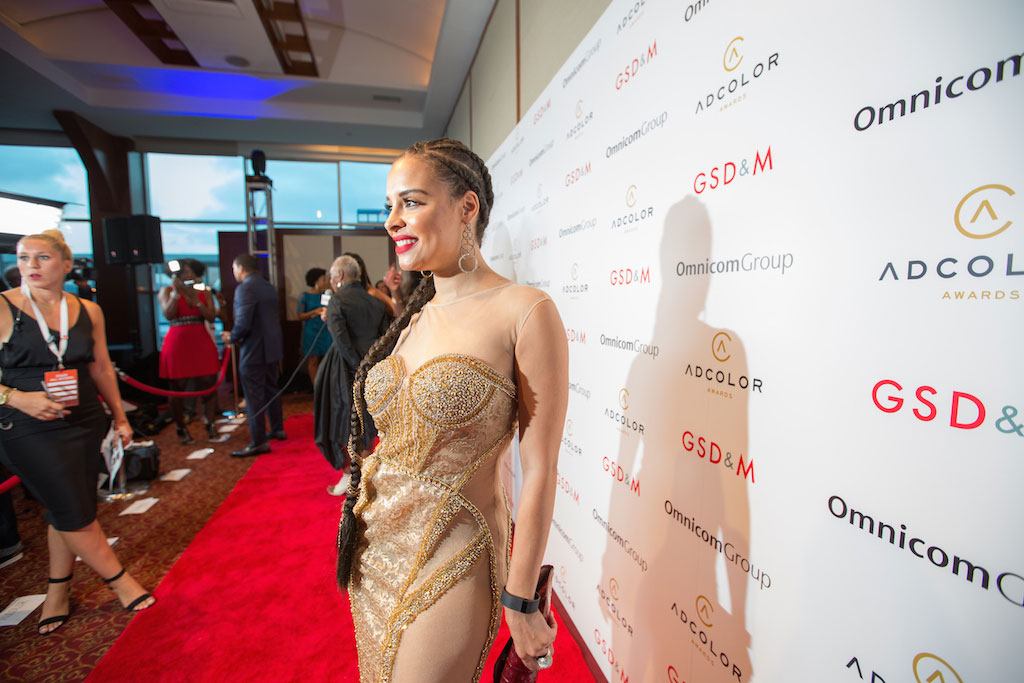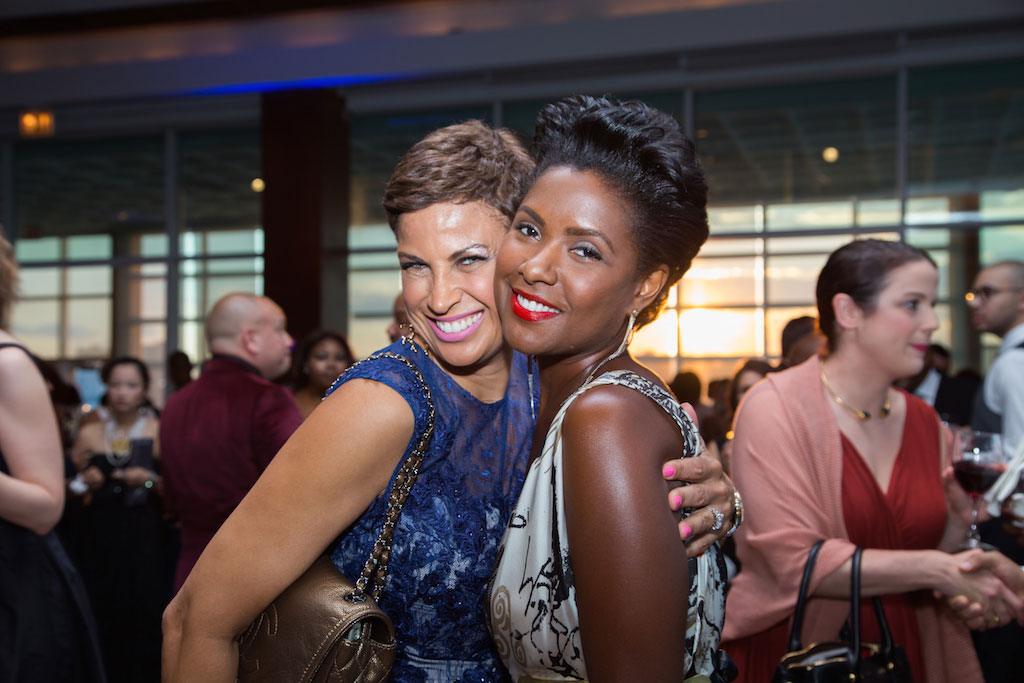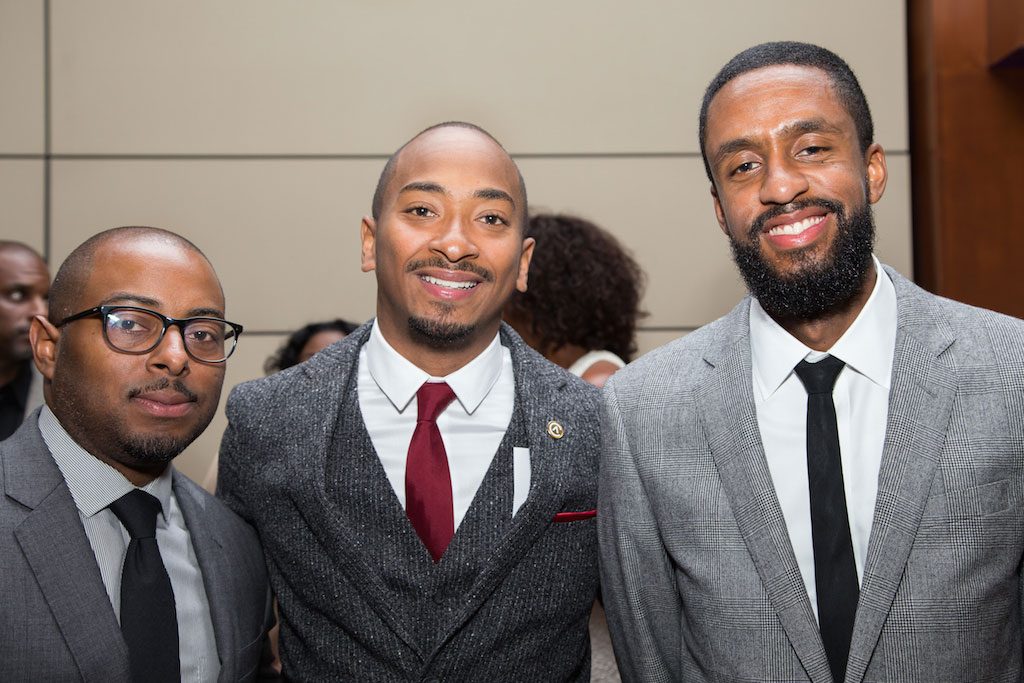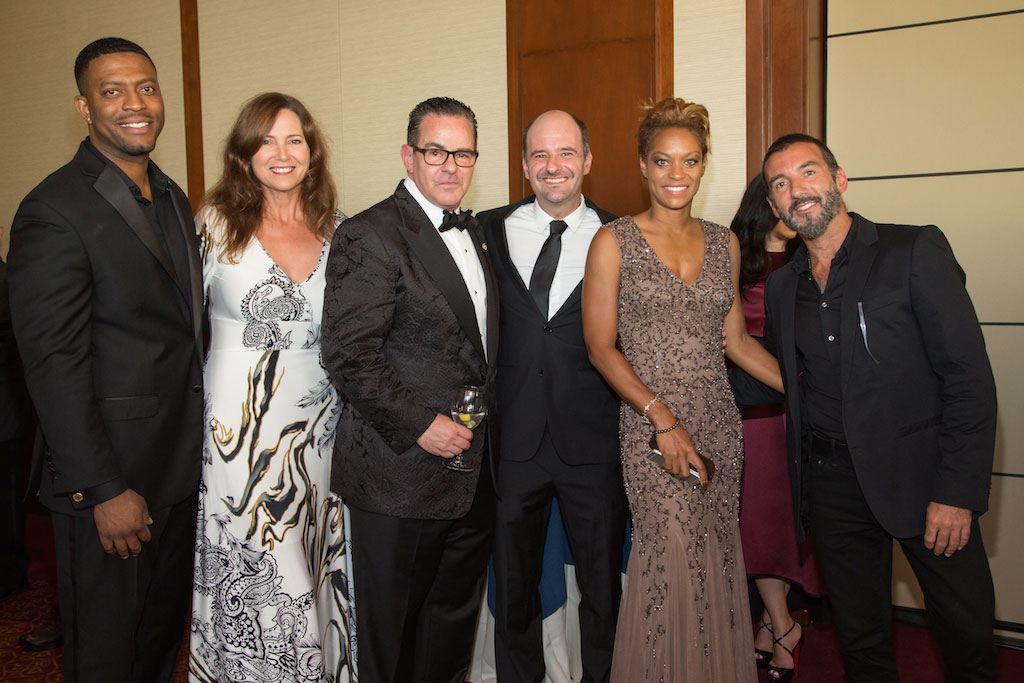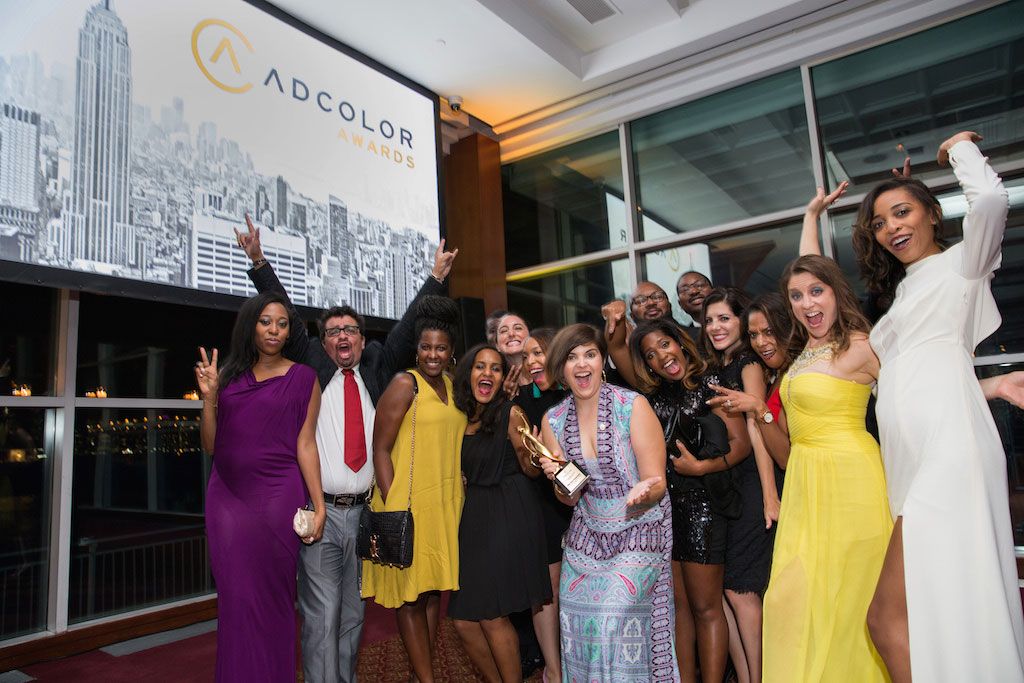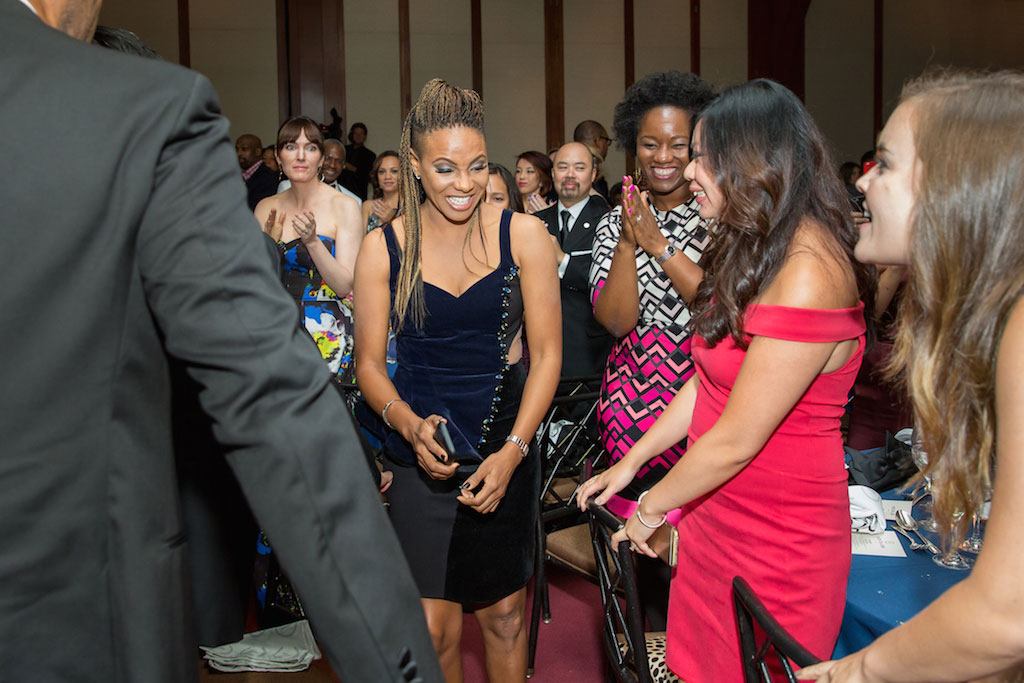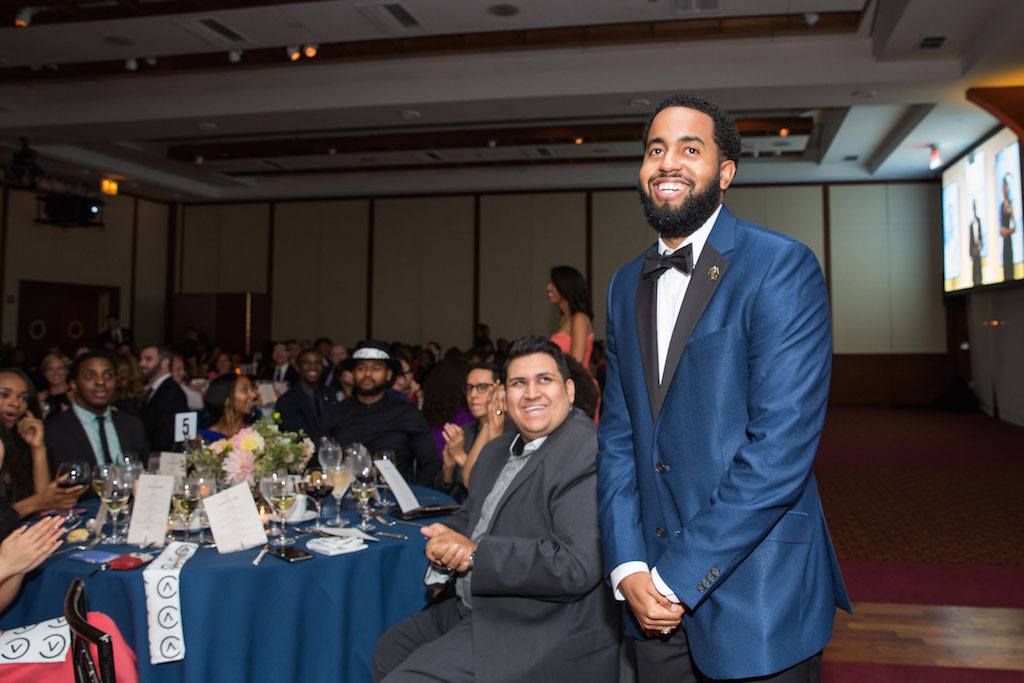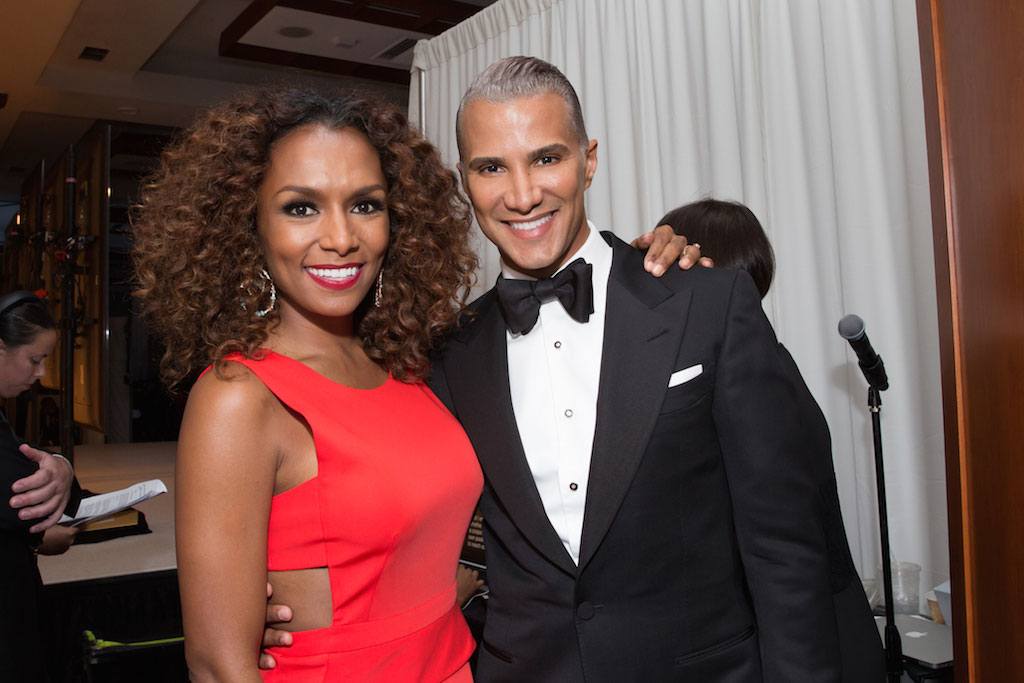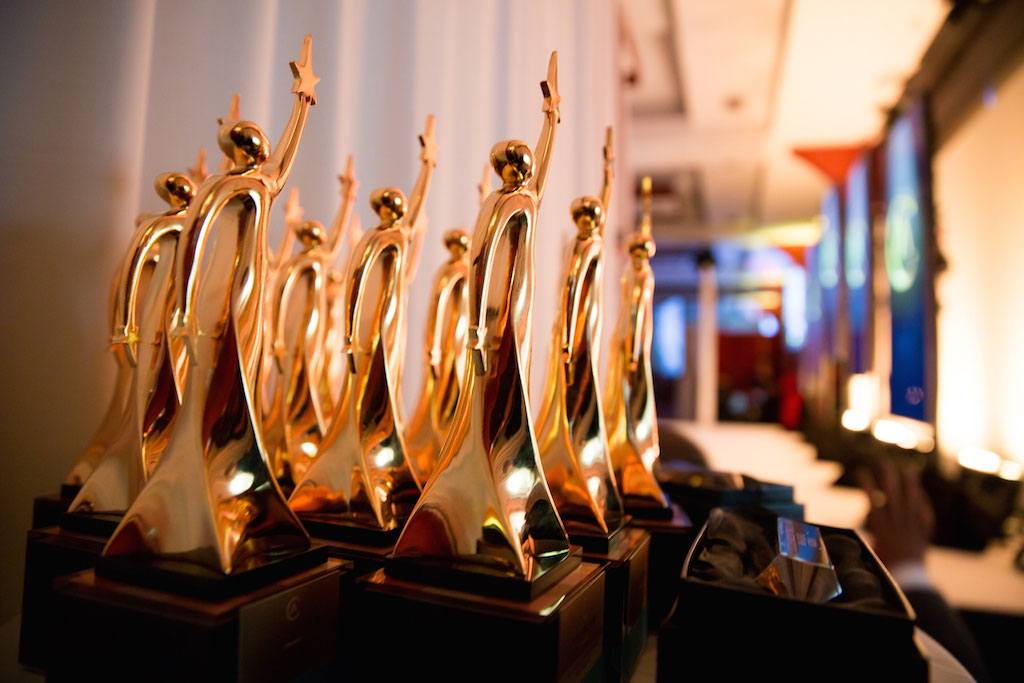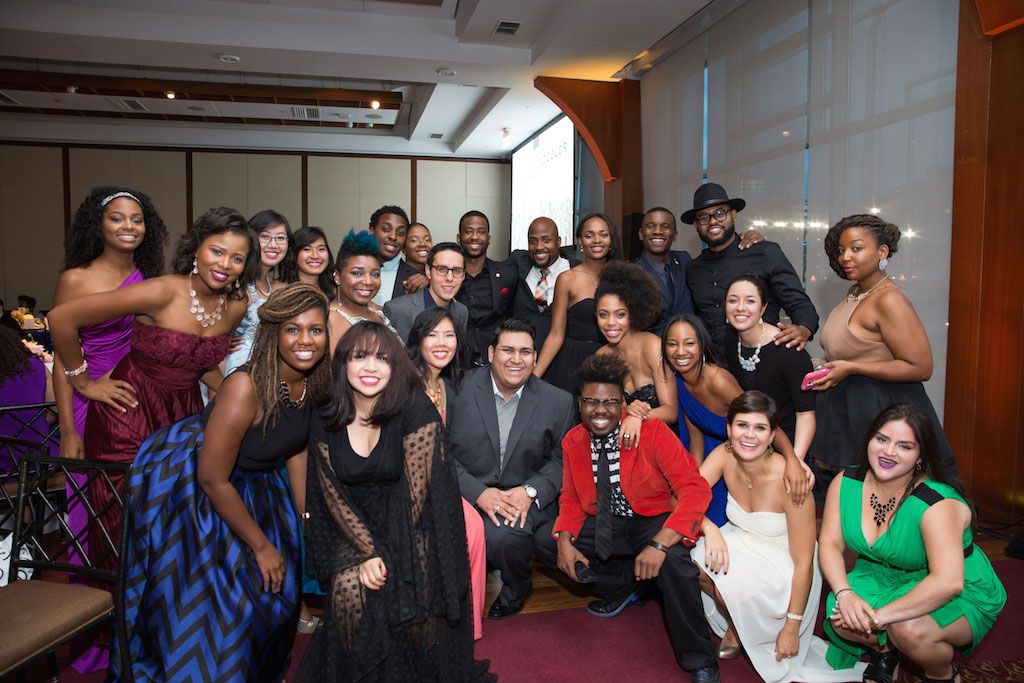 ATTEND THE CONFERENCE
REGISTER
Registrants are attendees and attendees are critical to the success of the ADCOLOR Conference & Awards. We sell tickets to a unique experience; people come for an award show but leave with a new community.
Register
BOOK
Book your hotel room and save with special rates available on an exclusive and limited basis. The conference will sell out, so make your reservations now!
BOOK
PARTNER
ADCOLOR is an organization built on the shoulders of our giving partners. To stay viable and present in our industries we must honor our existing partners and continue to seek out talent that can take us into the future. We are a clean canvas just waiting for creative talent to add color.
PARTNER